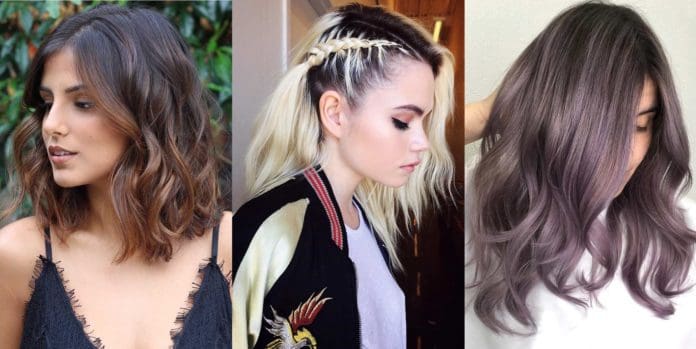 Spring hair colors are something that all the ladies who follow the trends are talking about right now. Once the cold season passes and the season of sun and flowers is ready to take its place – all women wish to change. And the change usually starts from the hairstyle, and that sometimes involves the transformation of hair shade. That is why we decided that it would be more than appropriate to treat you with the fair share of shades that are going to be on the top when the season hits.
Right before we proceed, we would like to warn you that this year is going to start with subtler and calmer shades that is why it is time to break away from all the screaming colors and embrace the more natural hues.
Blonde with Dark Roots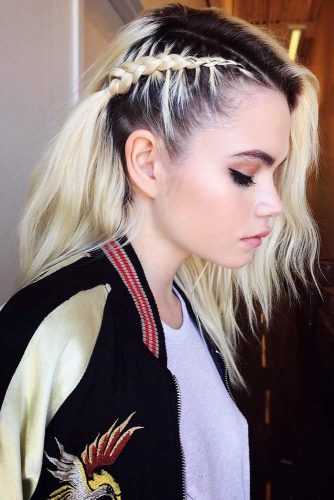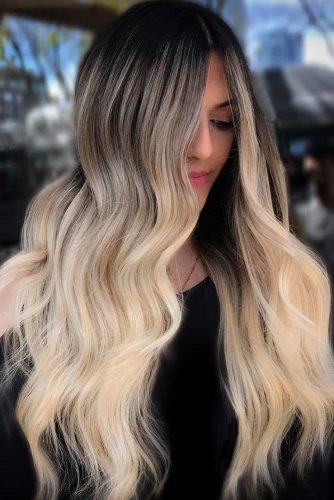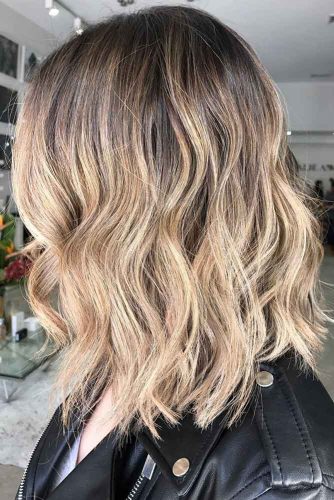 Spring hairstyles with outgrown roots are going to be on the edge of popularity. Together with pale and creamy blond shades, the dark roots will conquer the fashion world. To tell you the truth the invasion has already begun, and red carpets are full of celebrities sporting the same hairstyle. That is why if you wish not to lag behind the celebrities just let your hair grow without dyeing it too often. In case, this way out does not really suit you; you can always ask your hairstylist to add some extra dark shade to the root area while dyeing the rest of your hair blonde. A charming balayage will also suit the goal well too. Besides when it comes to the length – you can sport this spring's look regardless!
Rose Gold Color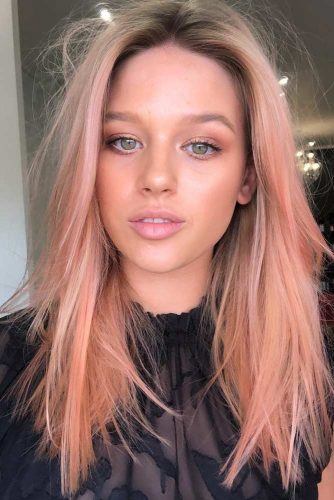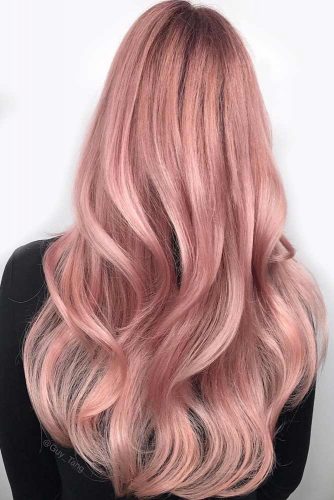 When it comes to best hair color for 2019 among all the other hair color ideas there comes rose gold. This shade is incredibly unique not to mention versatile since you can always experiment with which shade you would like to be added more – blonde or pink. What is more, this shade is exceptionally gentle-looking despite the hidden edginess. That is why if you wish to greet the season with something out of the ordinary but without taking it over the edge – then rose gold shades are what you should opt for in the first place.
Nude Hair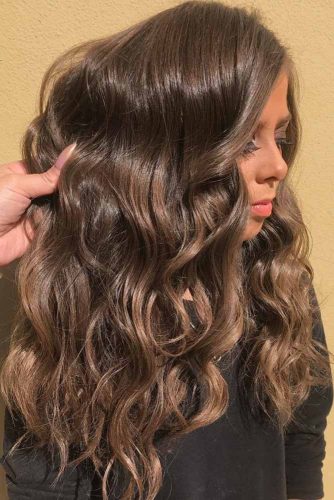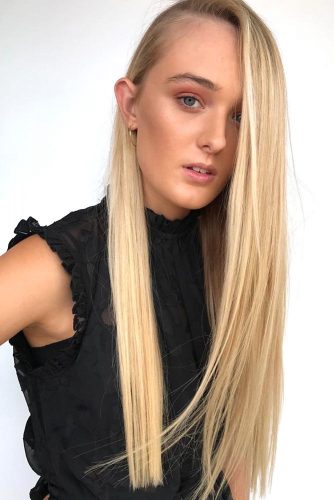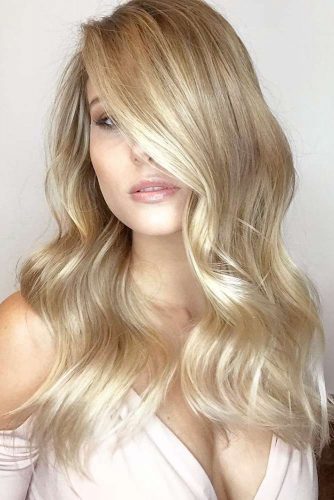 Among all the hair colors ideas nude hair is pretty new and sounds a little confusing, we agree upon that. The thing is that this technique has appeared not so long ago and is still trying to make its way into the world of hair fashion. We think once it does it is going to stay there forever. What is so unique about this technique? The thing is that it is done in such a manner that you can't see the combination of different shades on your hair – what you see is just one shade melting into another. And that is what creates that unforgettable impression of dimension and natural beauty. It does not matter whether blonde or brunette you are – this technique can be applied to any hair with no loss of its fabulous effect. Try it!