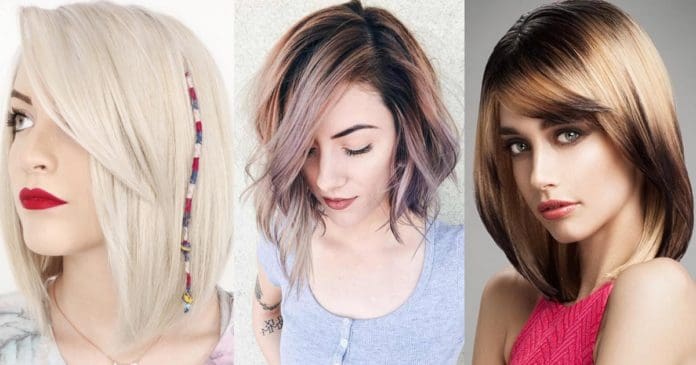 Shoulder length hair with bangs is exactly that kind of something new that so many women are looking for nowadays. You may wonder why and here's the thing – short and long hair are not that easy to maintain, don't you think? Now you may be confused about what to do in such a case, right? But we already have a solution!
Colorful Hairstyles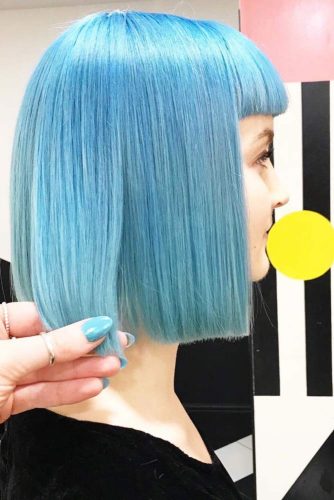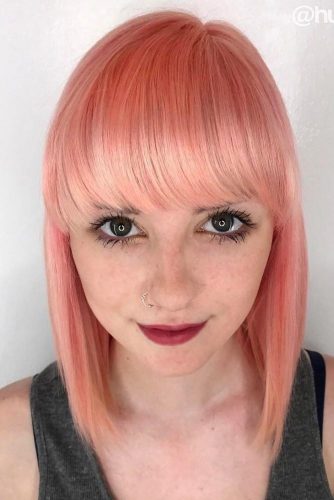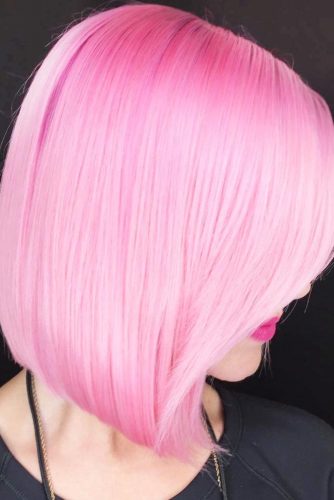 Hairstyles for shoulder length hair are easy to maintain. If you try it once you will be amazed at the great number of possibilities! You do not want to mess with the length? Then start messing with the color, as there is nothing better than adding some brightness to your everyday look. Let's say – deep crimson shoulder-length hairstyle! Sounds intriguing, doesn't it?
Simple Hairstyles with Bangs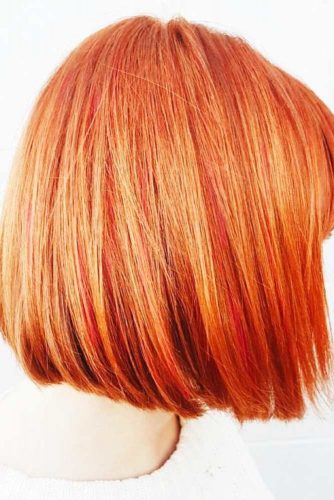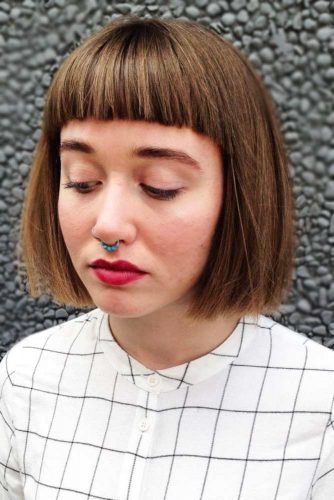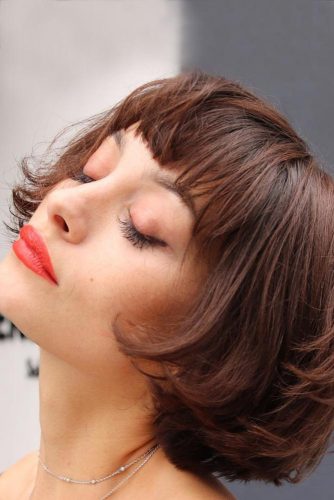 Medium hair styles are the best option for you if you are looking for elegance through simplicity. There are always so many dos and don'ts, but if you follow our advice and choose the right blend for your hair, you will look stunning! Put away all the limits!
Black Shoulder Length Hairstyles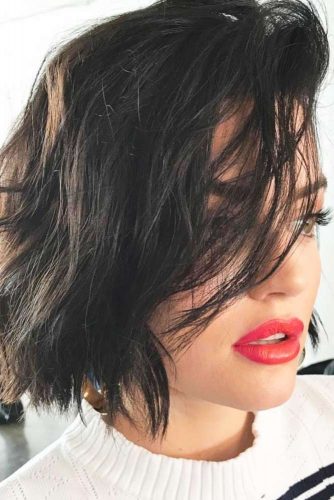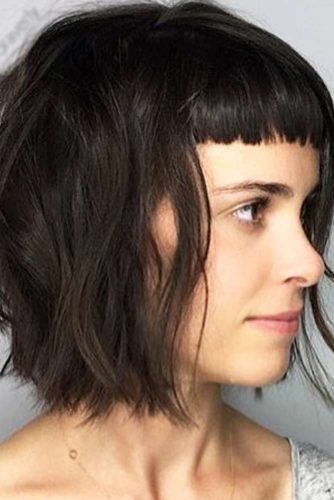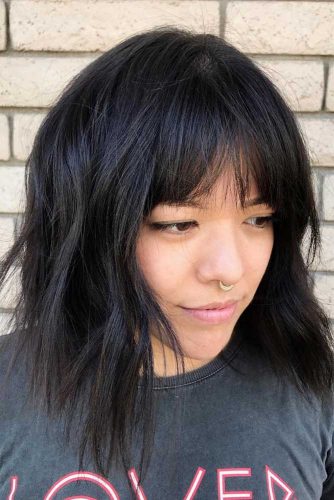 Even a femme fatale can find a suitable option within the vast range of shoulder-length styles. For example, raven black hair and pale complexion in addition to a V-cut fringe will do its fatal magic!
Blonde Colors for Your Medium Hair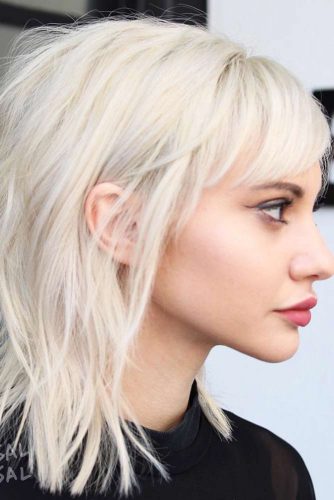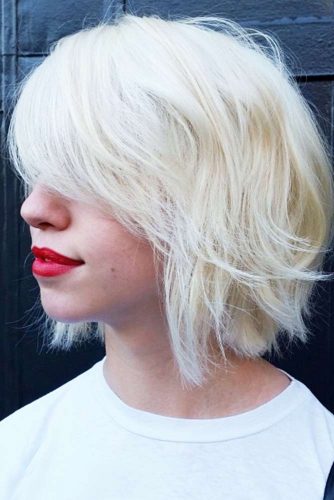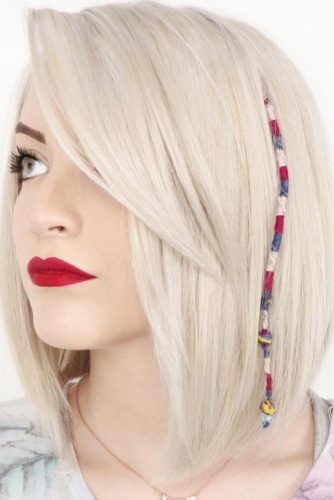 There are so many beautiful and fascinating trends coming out and we'd like to try them all at once, yet there are some boundaries. Except for medium length hair with silver colors! Set your imagination free!
Add Pastel Highlights to Your Hairstyle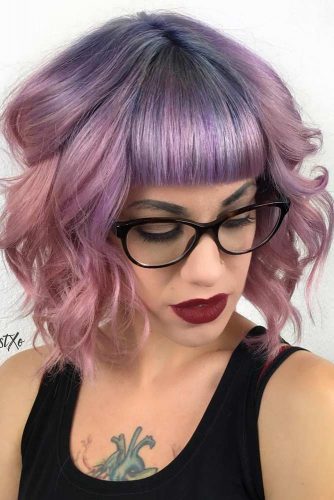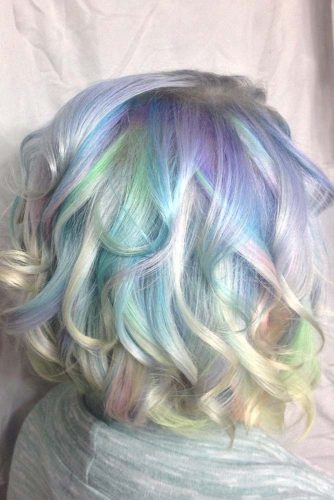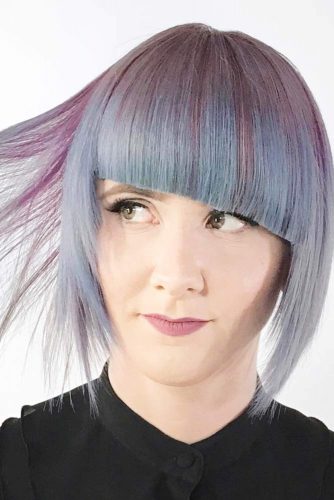 Last but not least, let's not forget about trendy pastels! Combining sweet lavender or dusty rose with the shoulder length hairstyle with bangs will create an unforgettable but such a soft look!
Marvelous Sexy Waves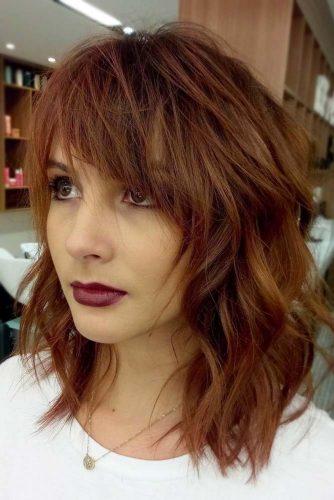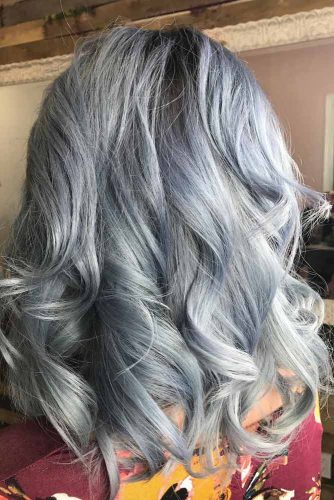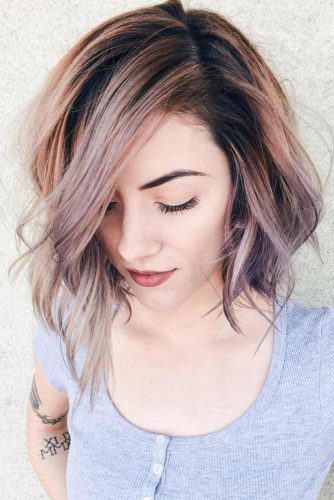 It`s high time to change your hairstyle and create fabulous waves.
Perfect Straight Long Bob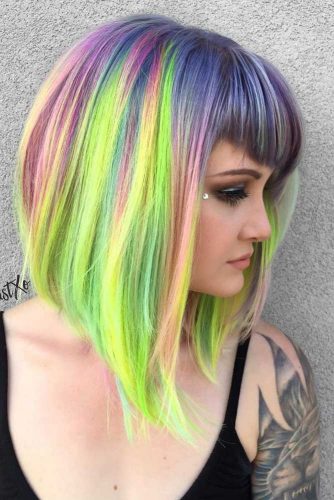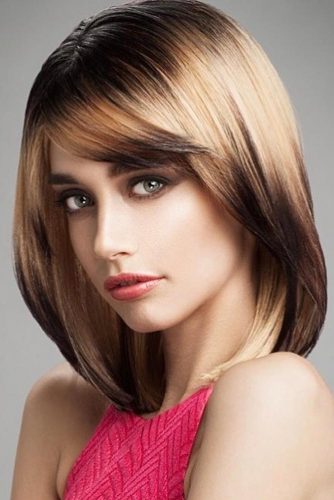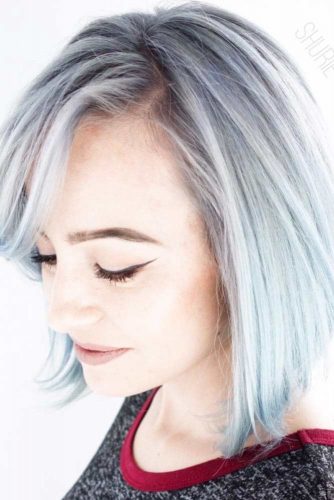 What about bright colored hair looks? Try one of these styles and look pretty.
Fantastic Side Bang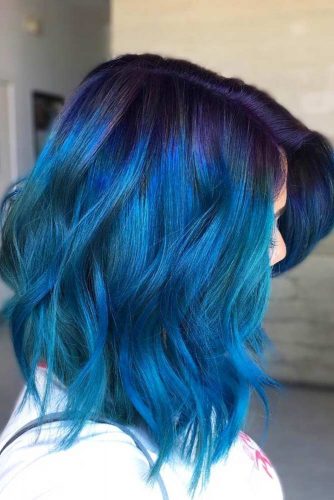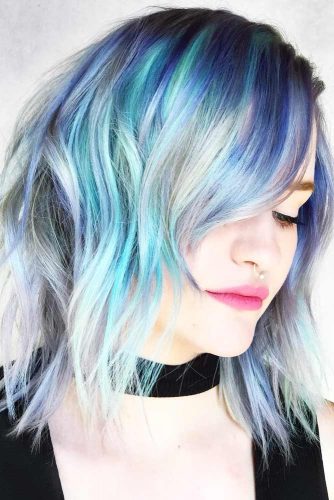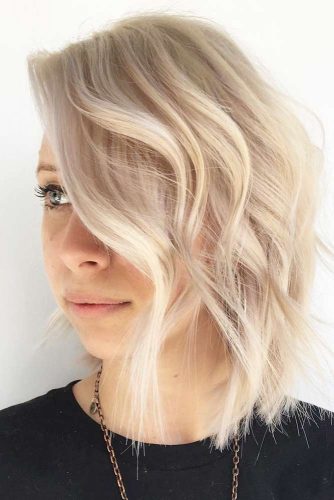 A side bang is a perfect option for those who wear shoulder-length hair.