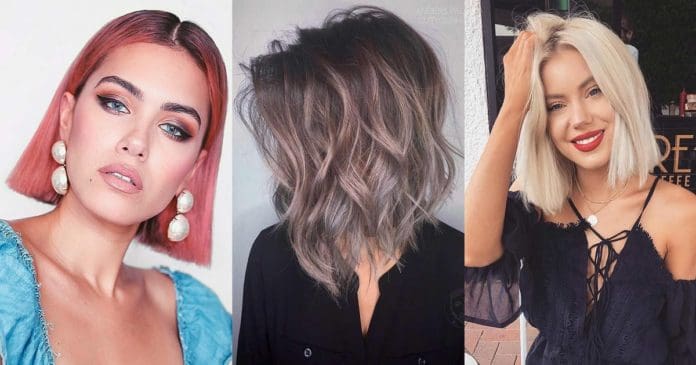 The reason why bob hair cuts are still trending is that if you stop and think for a while, there is nothing more elegant that comes to mind. Are we right here? Most likely. Even the world-known celebrities such as Selena Gomes rock bob styles from time to time. What do you think about having a closer look at the ways Selena styles her locks these days?
Stylish Bob Haircuts Like Selena Gomez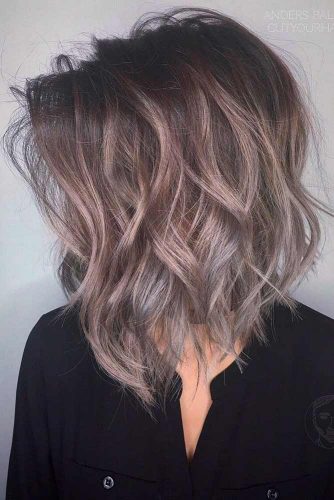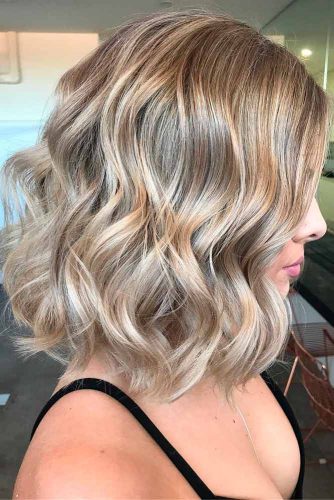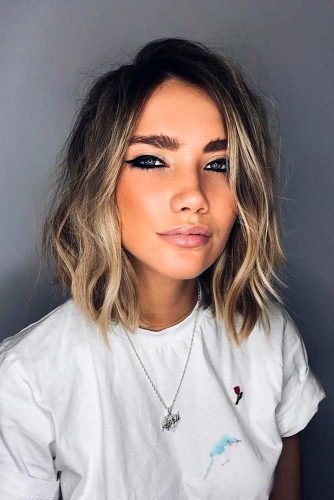 Among all the layered bob haircuts, the side-parted one is totally worth mentioning. Besides, just look at these lovely and carefree waves! This is definitely the style worth a star. Would you like to feel like one?
Sleek Bob Hairstyle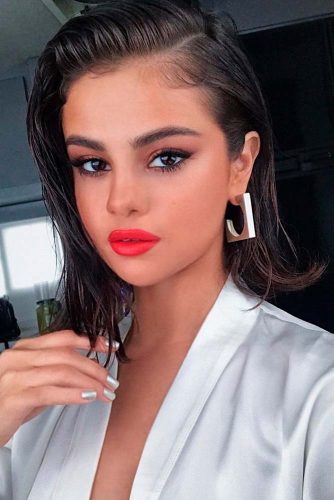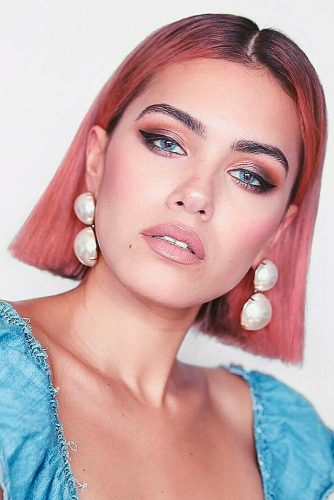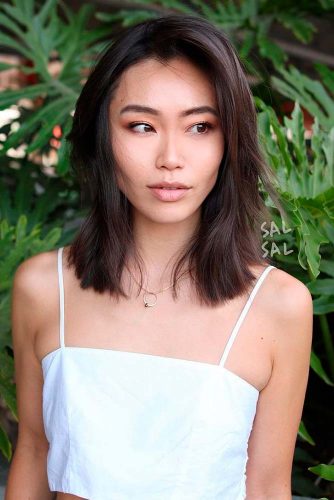 These days Selena left a long bob haircut somewhere behind. What she is up to is pretty obvious in the recent picture – a sleek, swept-back bob is about to become a new trend!
Ideas to Style Your Wavy Bob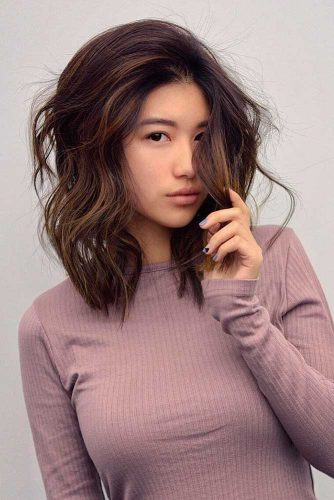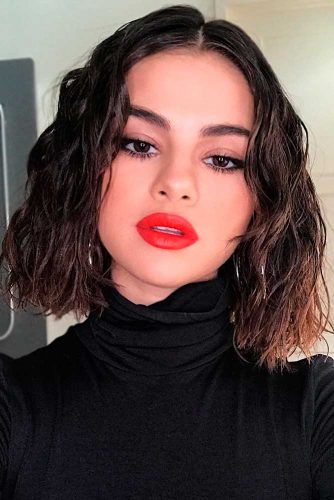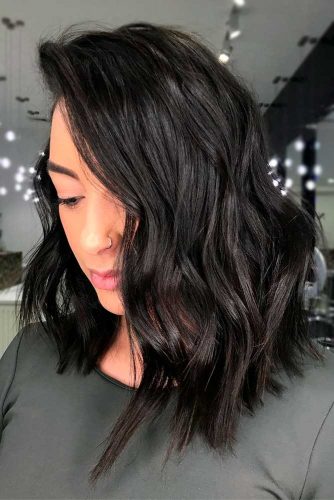 It is a lot easier to add some lovely waves to naturally straight hair than to tame the naturally curly hair. Well, apart from a symmetrical bob, we would advise you to go for a 'wet hair' look, in case you are facing this taming issue.
Add Some Volume to Your Short Hair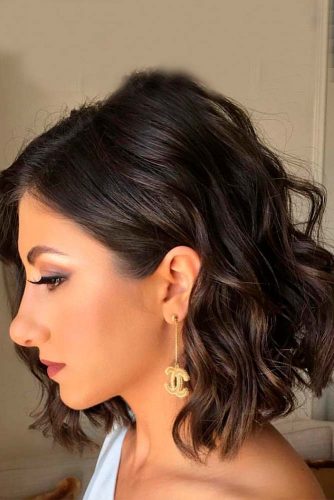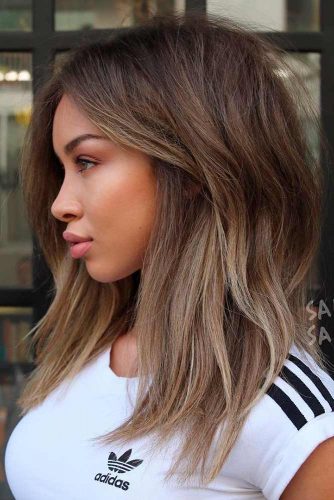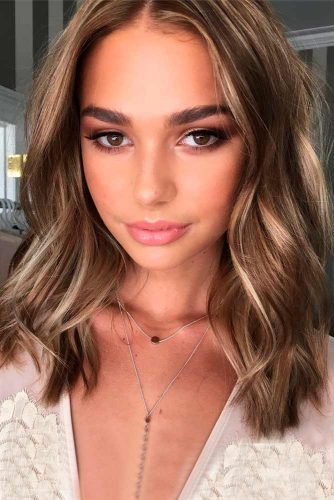 Ladies with shorter bobs and with fine hair are always facing the problem of volume. If you are one of them, we would suggest you to opt for some layers and some carefree waves. The combination of the two will do its job.
Simple and Cute Ideas to Style Your Selena Gomez Bob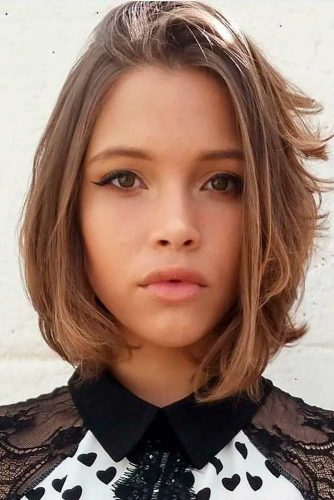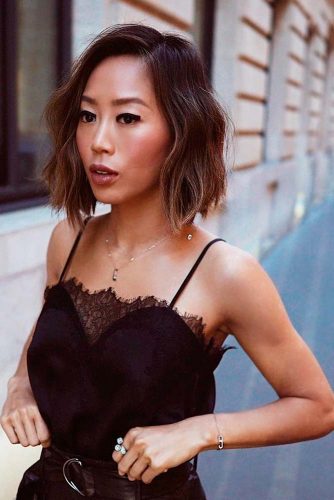 What is the best way to style your hair? In our opinion, natural is always best-looking. Just look at this carefree, center-parted bob. It kind of resembles Selena's style but, at the same time, it is all you, isn't it the perfect combo?
Add Some Color for Your Shoulder Length Hair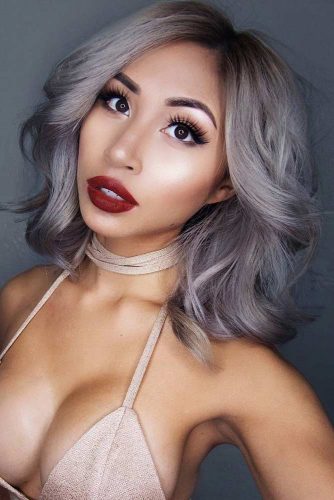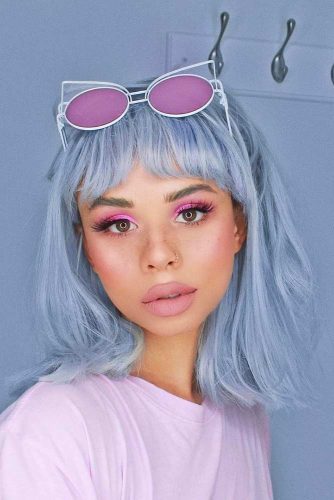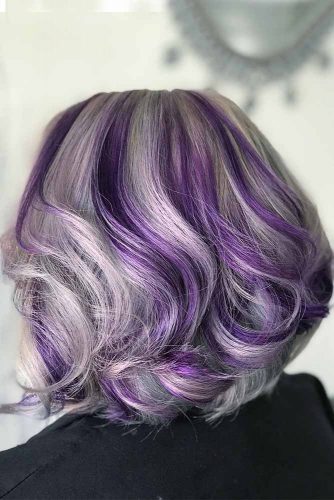 Blunt Bob is All You Need!