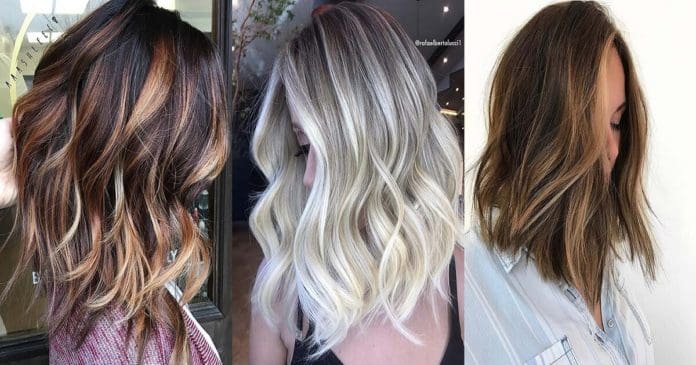 The lob or long bob is the must-have hairstyle for the spring and summer seasons. It is a trendy haircut that will suit everyone. To show you how beautiful this style can look we have found 20 of the best lob hairstyles for spring and summer. Not only may you find inspiration on the cut but you may even find a new hair color too!
1. METALLIC ROSE GOLD LOB
First up we have a bold and unique hairstyle. The hair has been cut into a long bob and colored with a metallic rose gold shade. Rose gold is a must-have for the spring and summer so when you combine the metallic color with the lob you have a double trend hairstyle. Something like is perfect for the girls who want to make a dramatic change.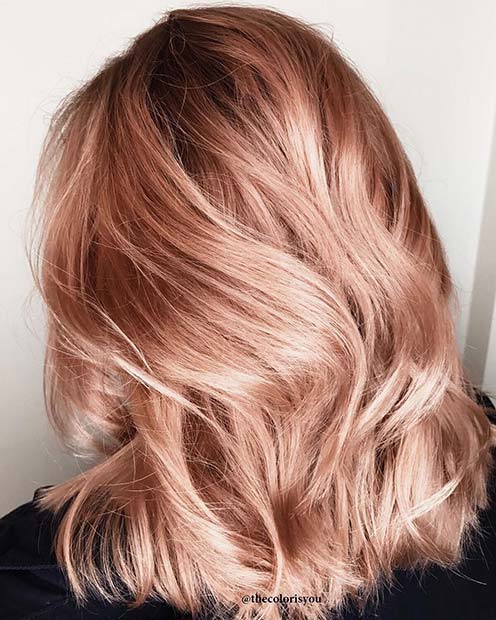 Source: @thecolorisyou
2. WARM TONE LOB
The spring and summer is the perfect time to add warm tones to your hair. The weather is colder and the fashion is darker but a lob like this will brighten up your look. This long bob is a multi-tone style and it would suit everyone. You can pick hair tones with your stylist to create a natural look.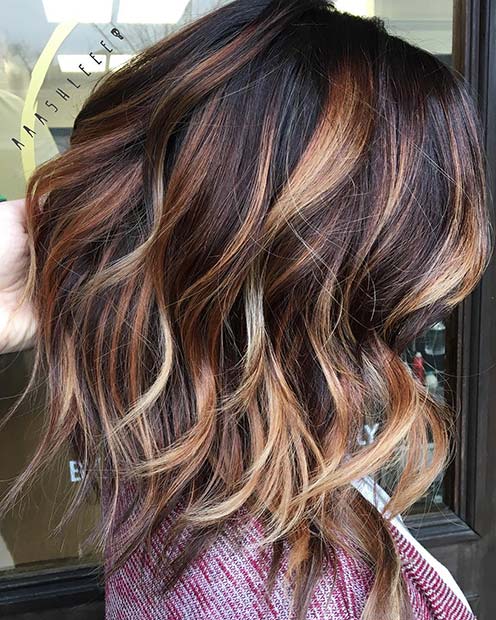 Source: @aaashleee
3. BLONDE WAVY LOB
You don't have to go for warmer red and brown tones you could mix it up with blonde. Blonde is chic and timeless so it will suit every season. Our next lob shows how you can use blonde color to brighten up your brunette hair. A lob like this is great for women who want to give their hair a lift.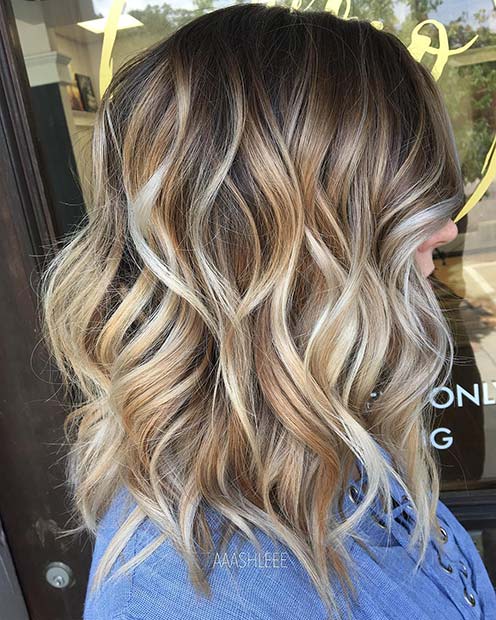 Source: @aaashleee
4. COPPER RED
Next, we have a long bob that is perfect for the fall. This lob has been colored with a beautiful copper-red. Red tones like this one are a great choice as it will add a flash of vibrant color to your look and it suits the autumnal natural surroundings.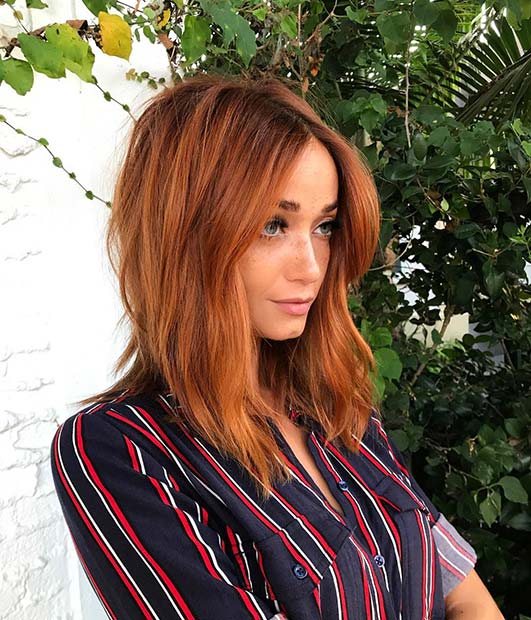 Source: @staciecostellohair
5. CARAMEL HIGHLIGHT LOB
Want to update your brunette hair? Then this next pick could be for you. The hair has been cut into a long bob with highlights that are close to the natural hair. This creates lighter and lifted hair that doesn't look artificial. This method of coloring hair works for any shade.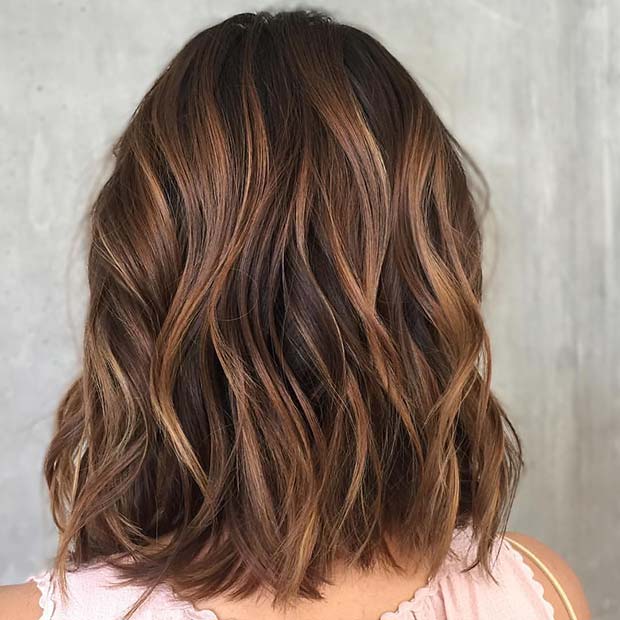 Source: @rinsesalon