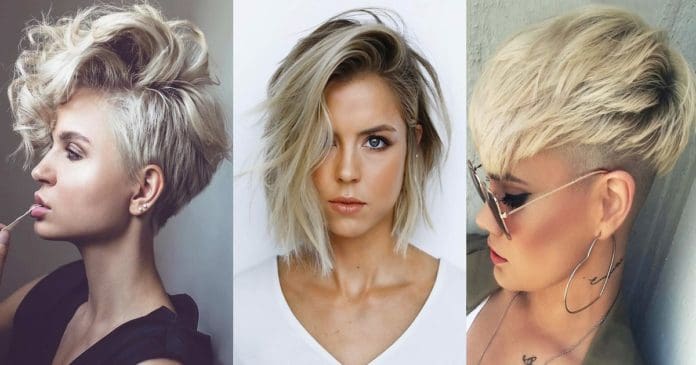 The latest short hair trends that we have collected and sorted are waiting for you here. It will definitely come in handy if you want to freshen up your short hair or even want to change your long locks drastically. This is the best place to choose them from.
It is hard to choose the best short haircuts, but we did it. You may browse our huge selection, which varies from pixies to bobs. You may also see great options of how to style your short cut or make it more up-to-date to catch up with the latest trends in the beauty industry.
Short layered hairstyles are becoming more and more popular among celebrities. They are almost obsessed with short cuts. So, now it is in great demand among women. If you think you are the only one having wild thoughts about chopping off your hair, it's a huge mistake. You are not the only one in this business.
Undercuts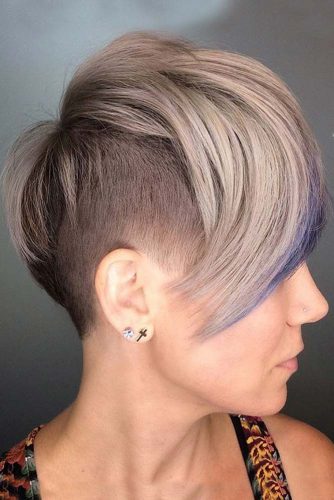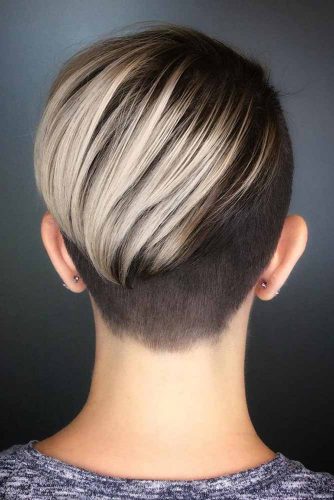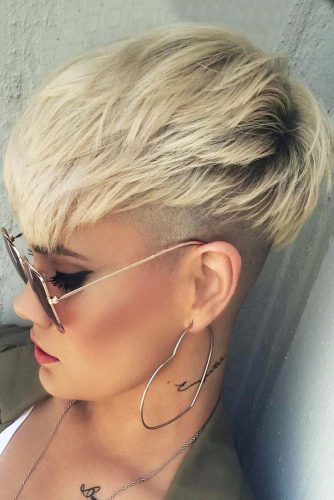 A pixie cut in a blonde color looks so stunning. Add an undercut or side swept bangs to make it more up-to-date. It will shape your face nicely. By the way, such celebs as Zoe Kravitz and Katy Perry are rocking a super short platinum blonde pixie. It looks iconic.
Pixie Haircuts For Brave Girls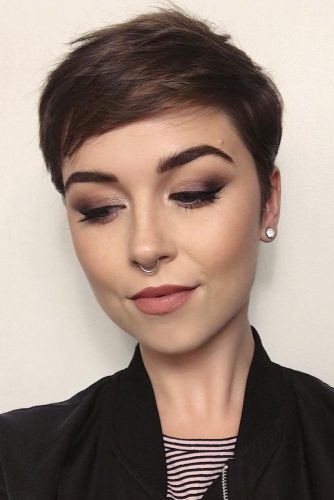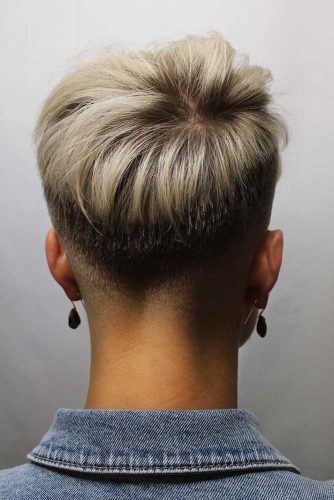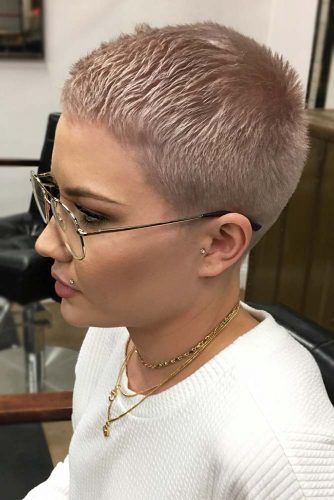 Plus, the short haircuts department rocks color this season. Bright colors such as pink or lavender, especially with undercuts, are bomb. Of course, you should be brave enough to wear this kind of do.
Simple But Yet Stylish Cuts For Busy Women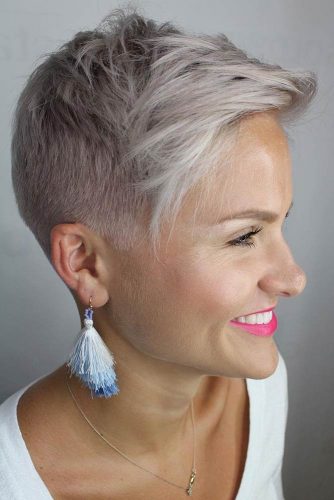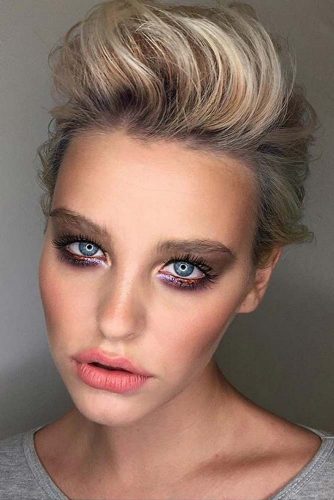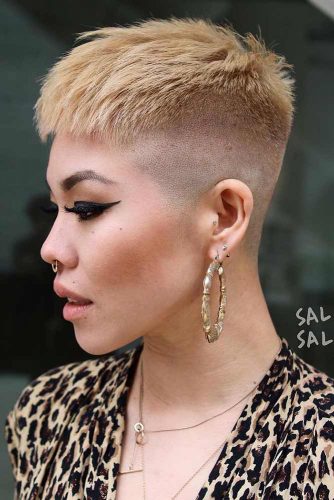 These cuts with their vibrant color choices and carefree textures will make you appear fresh even if you are tired like hell! Moreover, and probably most importantly, you won't have to spend an hour on styling one in the morning.
Long Pixie Is An Effortless Way To Look Younger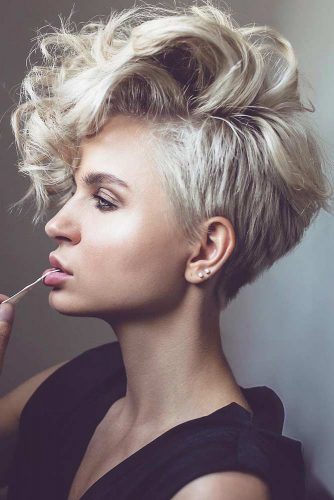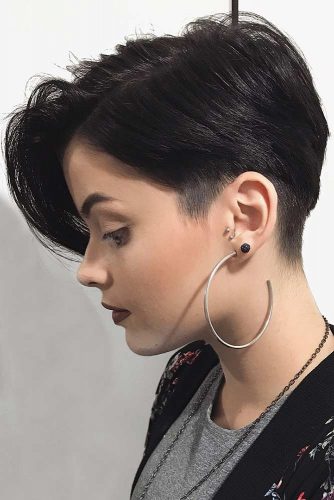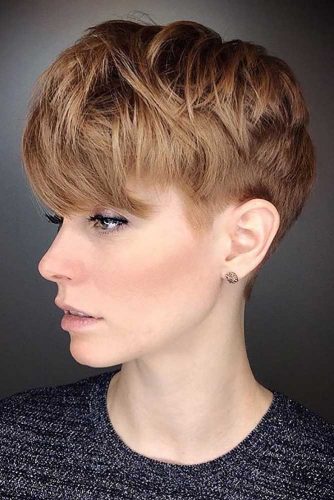 Well, in fact, there are many cuts that are capable of cutting several years off your appearance, and pixies are definitely among them. When you reach 30, it does not mean that you have to go all serious and forget about fun.
Short Layered Hairstyles For A Fresh Look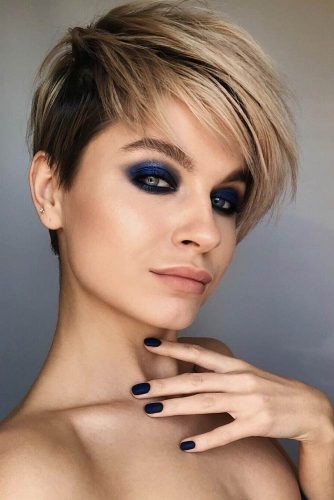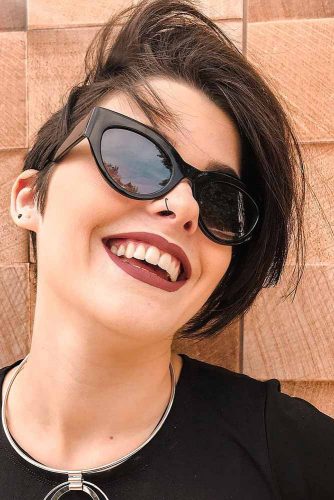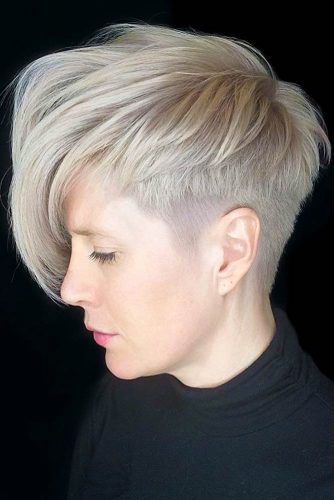 Layered styles are also among the latest short hair trends. Jennifer Lawrence is a huge fan of this hairstyle. It looks super cute. You should also create some texture with a bit of texturizing spray.
Straight Short Bob Haircuts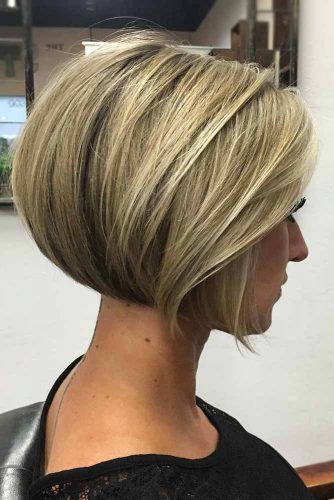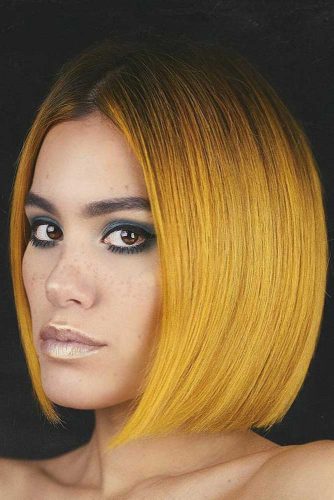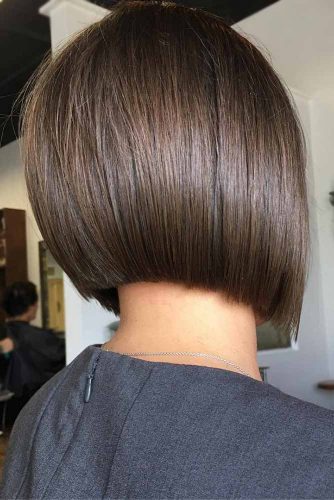 Straight bobs are so elegant. You may wear it without any additions or upgrade it with side swept bangs or texture. Kylie Jenner wore a sleek straight bob at one of recent events. It looked supper classy on the red carpet.
Messy Bob Hairstyles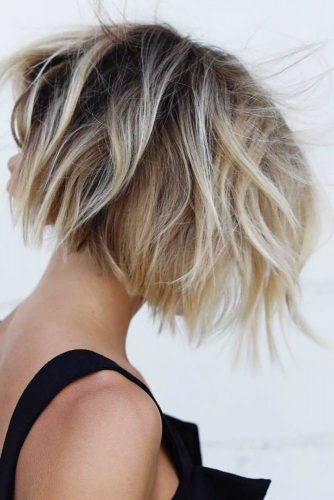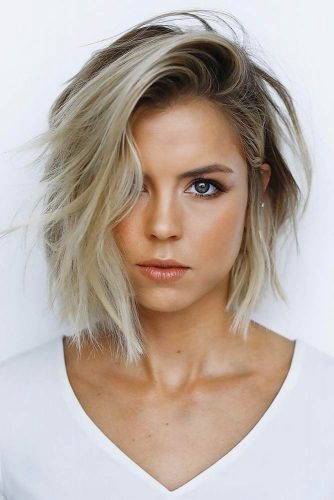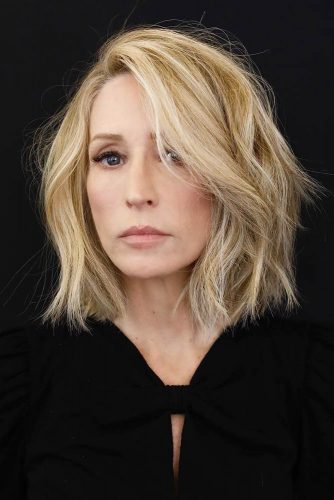 Get inspiration from these cute easy hairstyles for short hair. This length of hair is easy to manage in case you have any worries. It's probably the easiest thing on earth.
Short Hairstyles With Bangs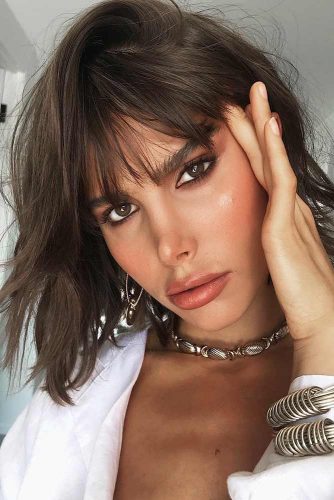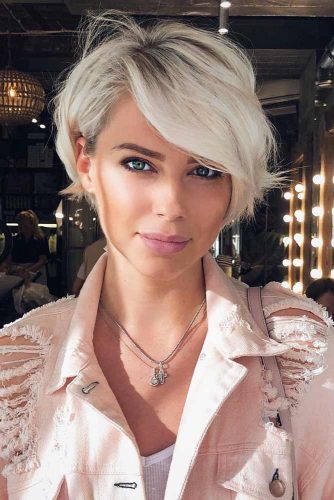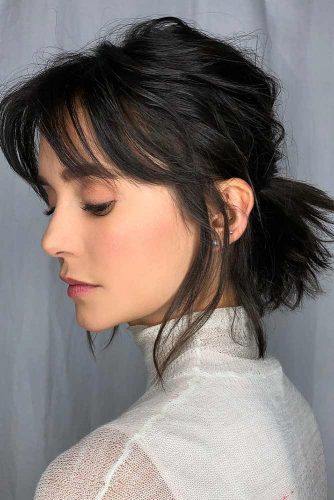 Short hairstyles with bangs are the definition of stylish and sexy. Bangs add a sexy touch to your short hairstyle. Straight bangs are quite popular nowadays. Halle Berry looks so seductive wearing a bob with straight bangs styled in a messy way.
Trendy Curly Bob Hairstyles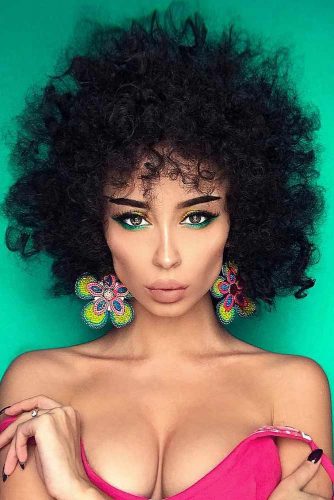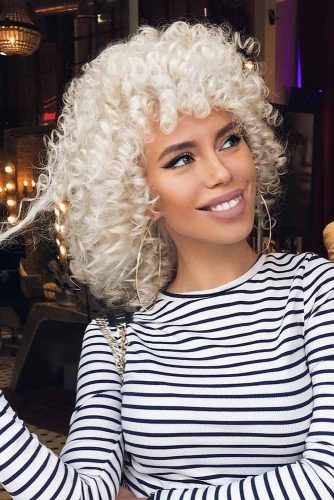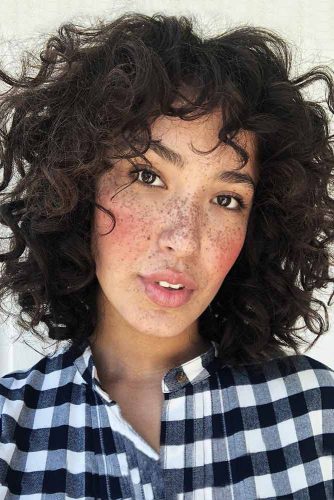 Short curly hairstyles are also trendy no matter whether your curls are natural or you style them with the help of a curling iron. If you are born with this hair type, you are blessed. It looks so good together with short hair. And Yara Shahidi is a great example of it, embracing and rocking her natural and bouncy curls.
Cool Wavy Short Hair Trends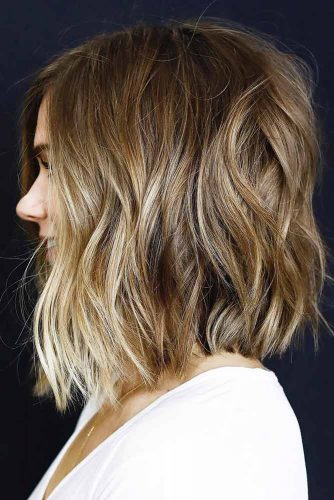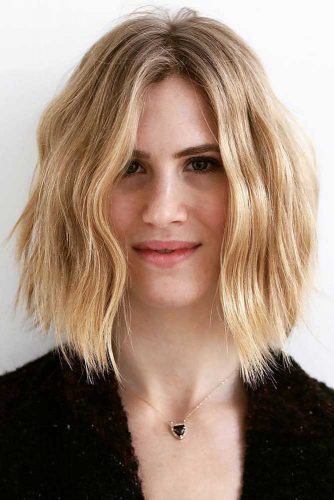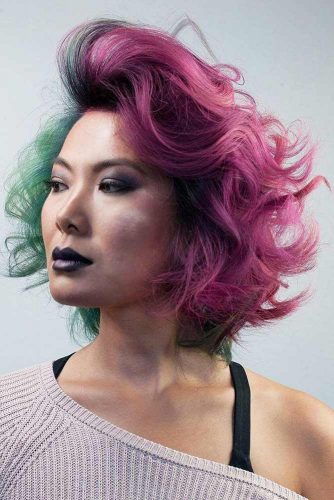 If your hair is short, you can still pull off waves and thus appear super sassy. Natural-looking waves are especially trendy these days.