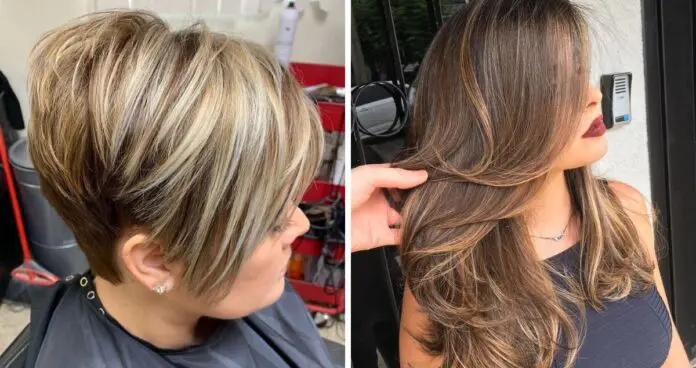 The power of long haircuts lies in their ability to soften sharp features, balance face proportions, and make you look feminine, fresh, and young. So, if you've grown your hair out and look for new cool long haircuts, check our inspo images for long-haired girls.
Low-Maintenance Haircuts for Each Hair Type
Sure, you can make your hair look fantastic regardless of the length. But long hair gives you the greatest space for having fun with color, style, and texture. So, if you are inspired to go long, get on with it, the more so it's not that challenging. "If you use a great shampoo and conditioner, do less heat styling, and have regular haircuts that are sympathetic to your hair texture/type/density, you'll basically have the hair of your dreams," says Matthew Tharp, the Art Director of The Lounge Soho based in London. And we agree entirely.
The other side of the story is that not all the haircuts you like can be the wash-and-go style because of the wrong cutting technique that doesn't work for your hair texture. So, let's sort out the best-looking styles for each hair type and define the most low-maintenance ones.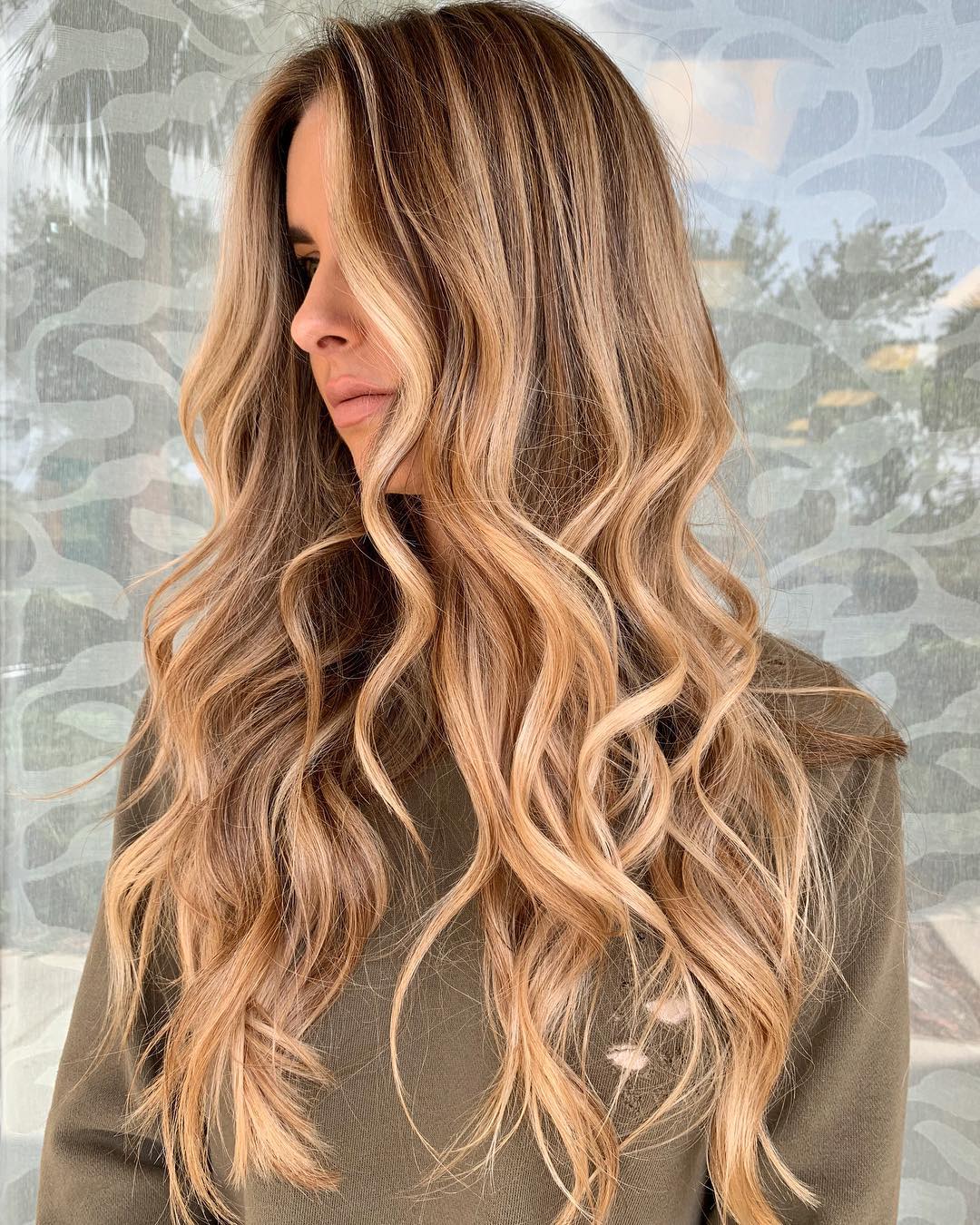 Choose to slice the ends of your wavy hair. In this case, you will have a softer and more contemporary appearance.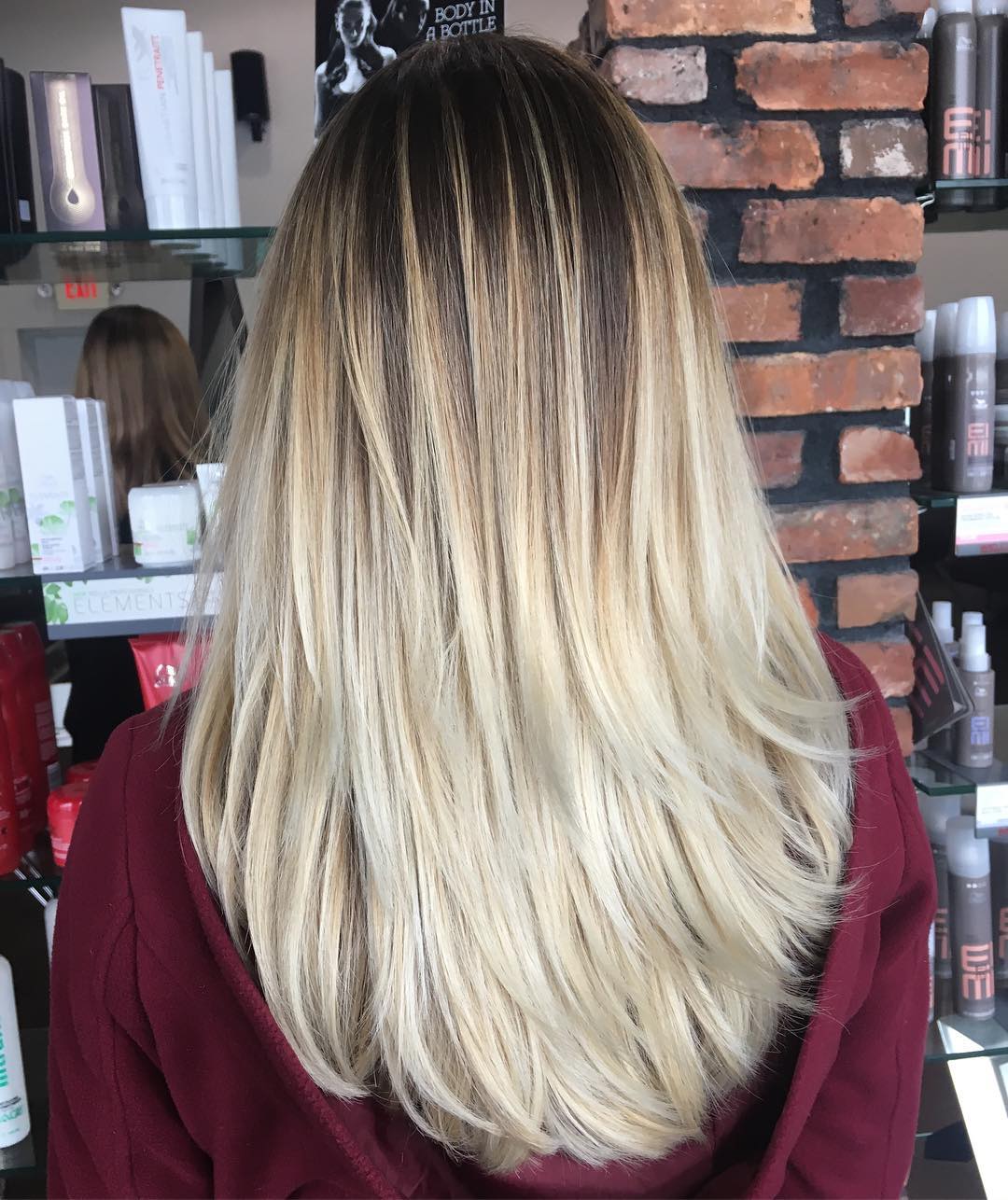 Escape flatness by adding highlights to brighten your straight strands. Choose the U-shape or V-shape cut and layer the ends.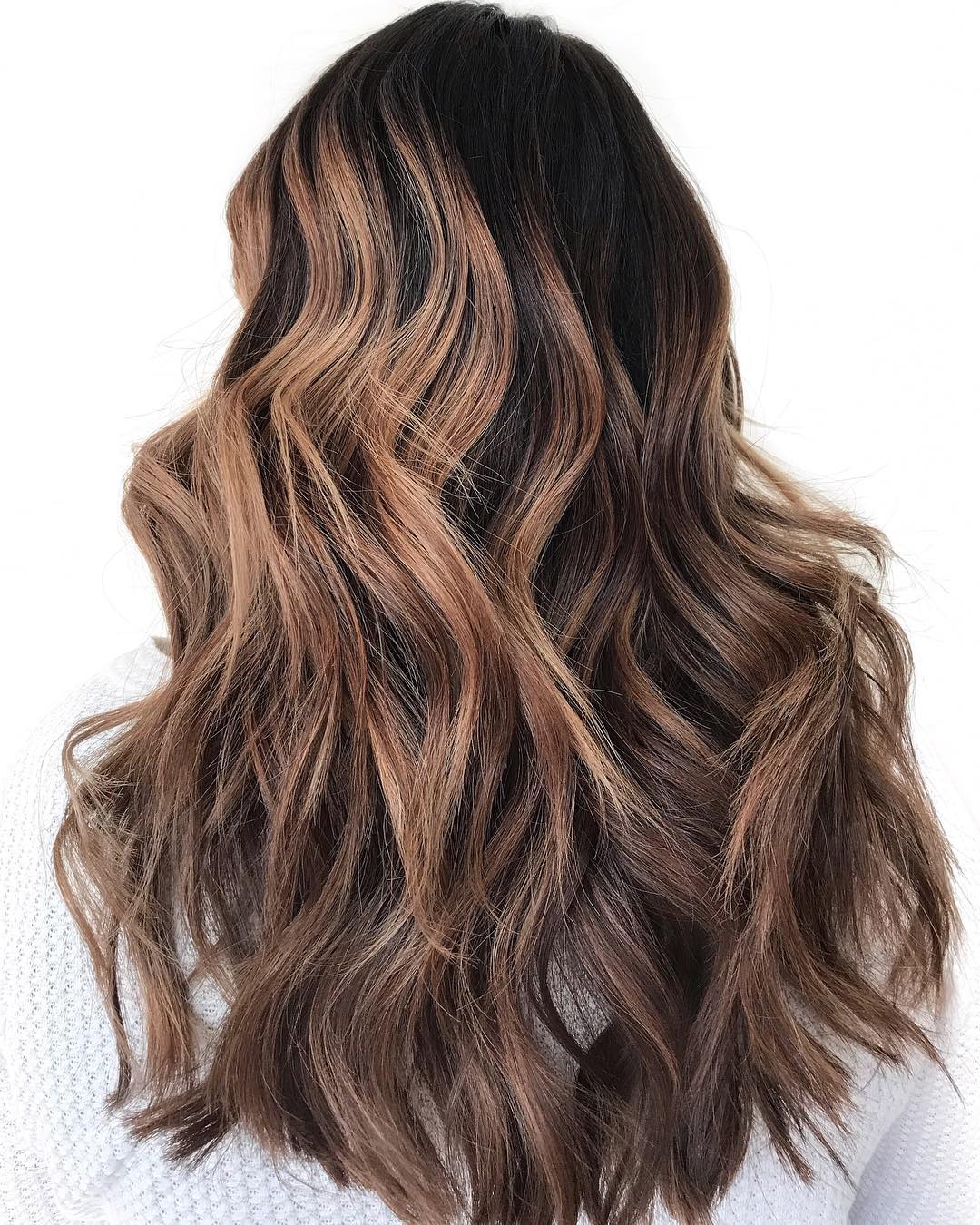 Thick hair doesn't like going short. Keep it below your shoulders, use quality hair care products, and enjoy easy styling.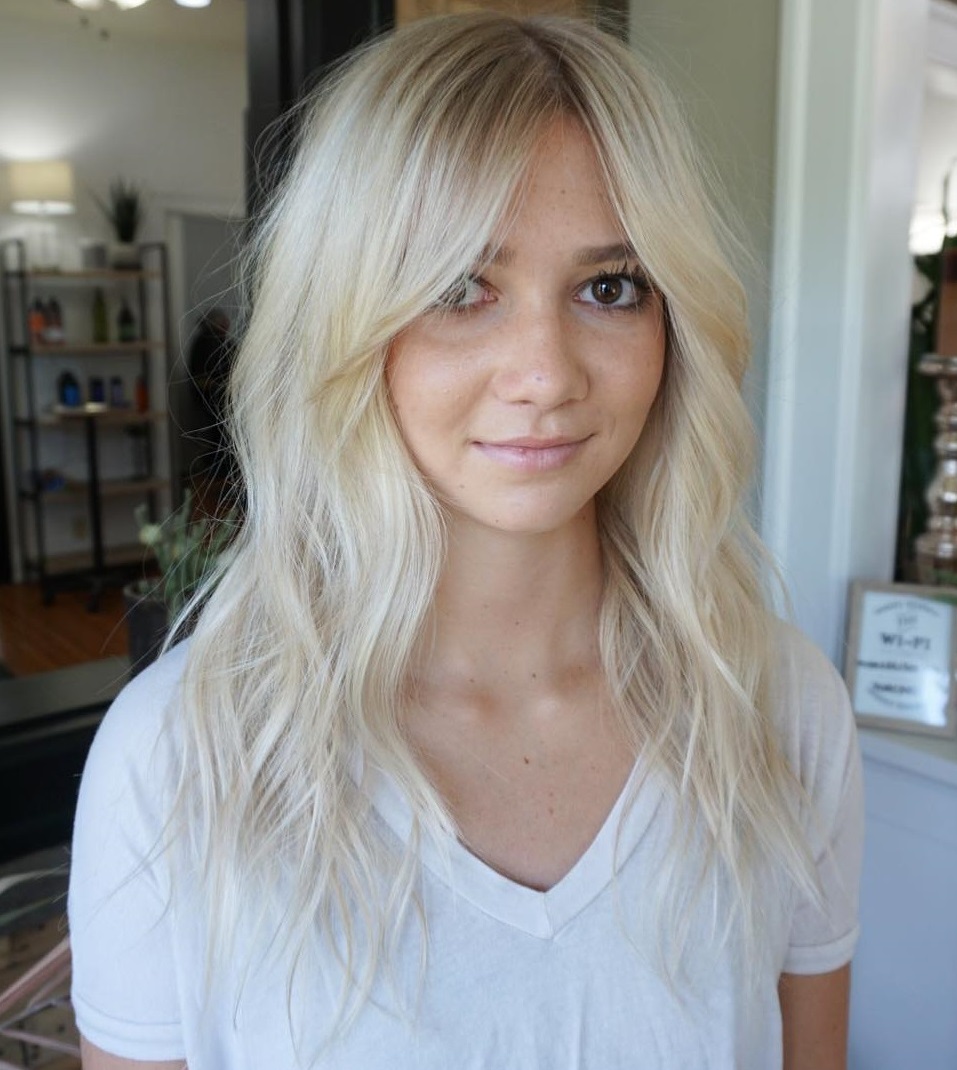 To win the fight against your thin hair, embrace a carefree piece-y cut instead of layers galore.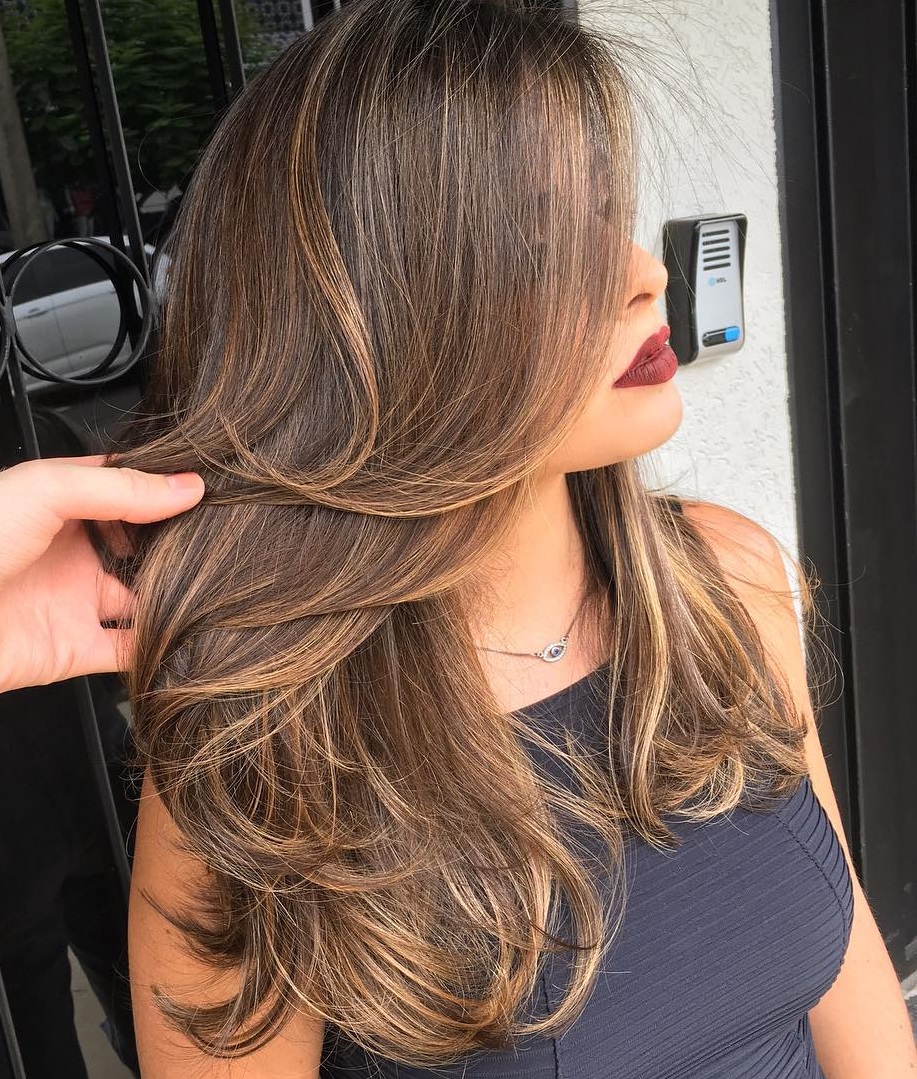 In contrast, fine hair pairs well with layers. So, if you're ready for an astonishing style, ask your stylist for a layered haircut with a long side bang.