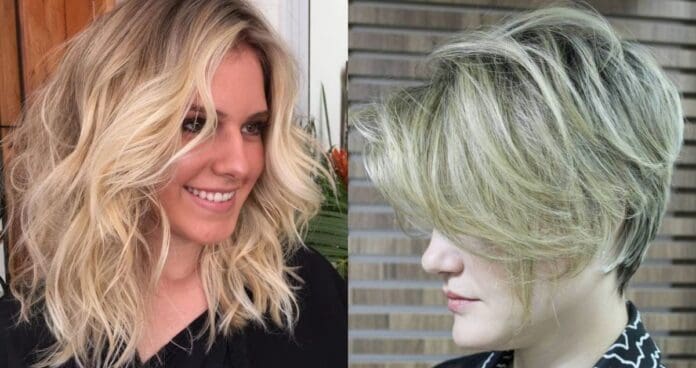 Every woman with fine hair knows that shag haircuts make her mane appear thicker. A good shag haircut for thin hair is like your best fitting dress: you wear it with minimal accessories and unfailingly look flawless. Skillfully cut layers will ease your styling, accentuate texture and boost volume. Here are 18 great ideas on shags for short, medium and long hair.
Shag Haircuts, Fine Hair and the Best You Can Afford
Let's check what is proper for you and your hair.
#1: Marvelous Mauve Shaggy Bob
Save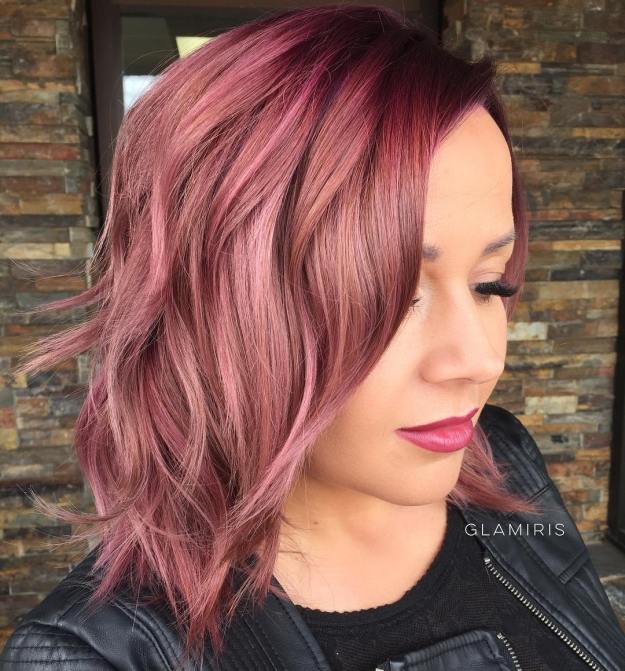 Instagram/ @GLAMIRIS
Fine hair typically lacks body. Shag haircuts for fine hair combat this by using layers to create the illusion of volume. Another way to achieve this is with dye. Darker shades at the roots make hair appear thicker.
#2: Loose Shaggy Curls
Curly hair can also be fine; fine hair just means the strand itself is thin, but there can still be a lot of hair present as opposed to thin hair. Just make sure that you don't weigh your natural curls down with strong hold products.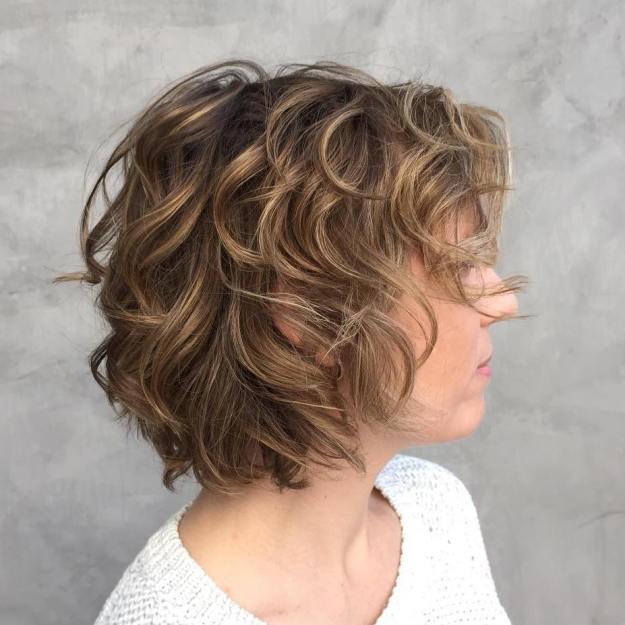 Instagram/ @JAYSONSTACY
#3: Blonde Highlights for Fine Hair
Although layers are great for creating fullness, too many of them can have the reverse effect and make your style look too flat. Instead of overloading on a heavy cut, create depth and dimension with chunky highlights on a medium brown base.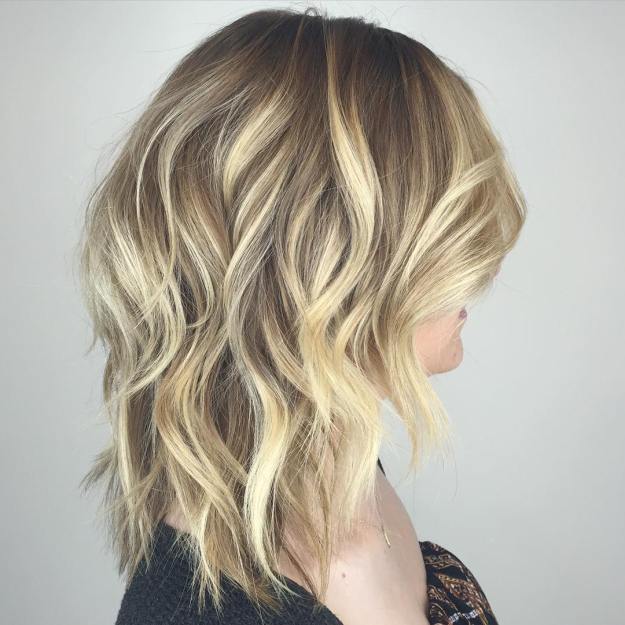 Instagram/ @HAIR_TRINITY
#4: Long Lavender Layers
Just because you wear your hair straight doesn't mean that you have to sacrifice a voluminous style. A spritz of dry shampoo absorbs oil and gives your strands some instant texture. Pastel purple hair really helps blue eyes to pop.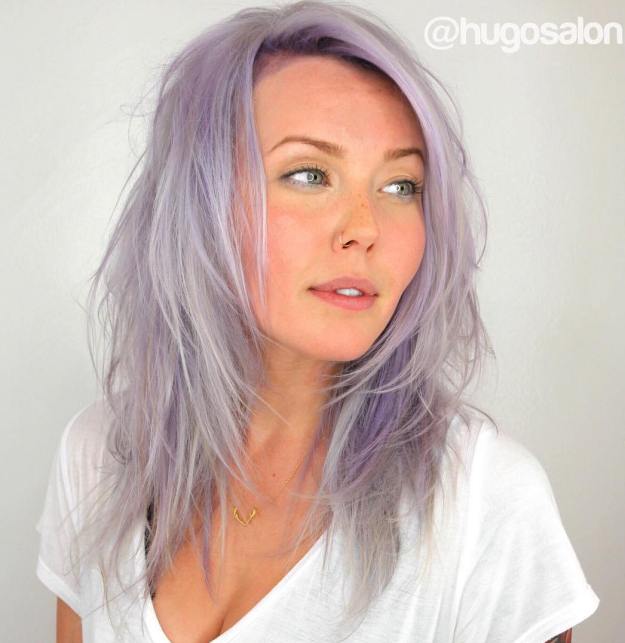 Instagram/ @HUGOSALON
#5: Subtle Ombre Shag
Medium shags have been popular for decades. Joan Jett, Meg Ryan and Jennifer Aniston have all made the look popular. The modern version of the style shown here incorporates messy layers and a subtle ombre for an effortlessly cool hairdo.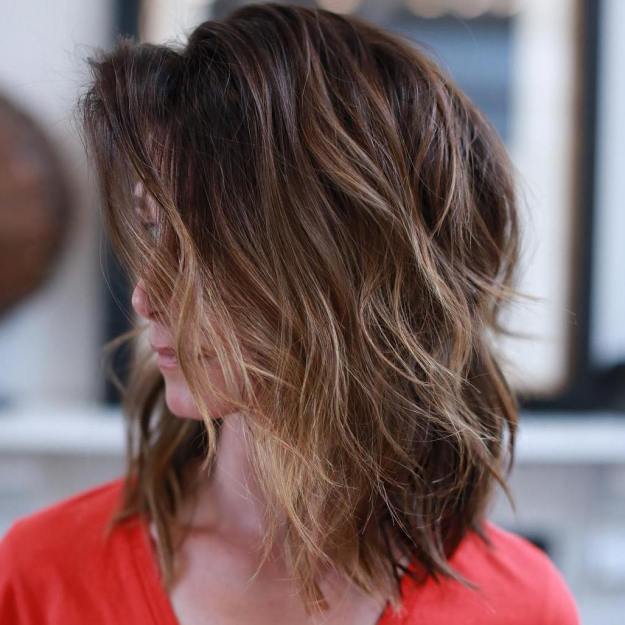 Instagram/ @ANHCOTRAN
#6: Parisian Shag for Thin Hair
'French girl hair' has to be one of the most popular Google searches nowadays, and for good reason. The unbelievably low-key yet chic messy waves are perfect for any occasion, whether you have a first date, job interview or cocktail party.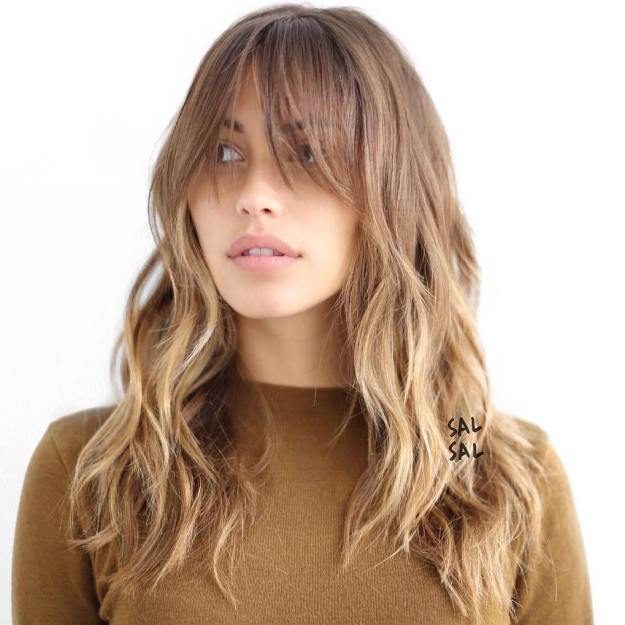 Instagram/ @SALSALHAIR
#7: Bouncy Blonde Shag
One of the easiest ways to give thin hair a boost is with a curling iron. Soft spirals take hair from flat to fabulous. But, make sure that you finger comb the curls so that they aren't too formal.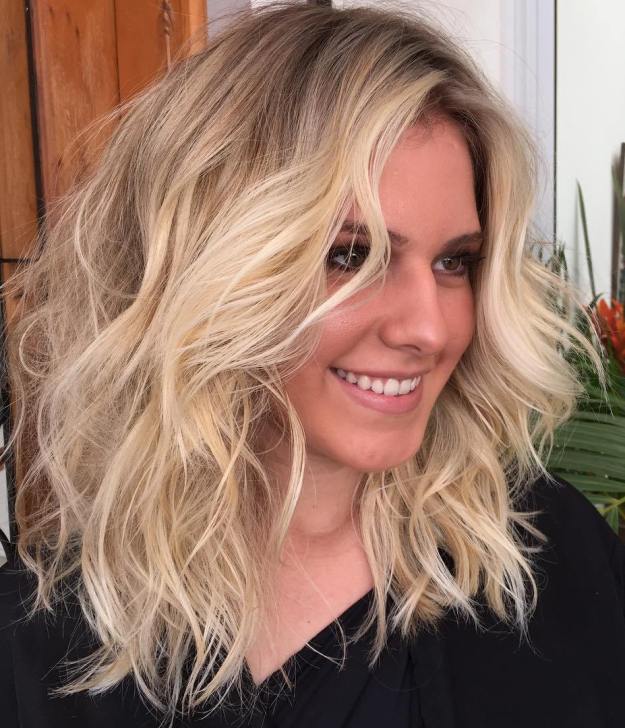 Instagram/ @ROMEUFELIPE
#8: Classic Chin-Length Shag
Many women want to rock a fun multi-layered style, but worry about fitting into the dress code at a conservative work environment. The key is to keep the shape classic like a bob cut, so that you can wear it straightened and polished for day and messy and carefree for nights and weekends.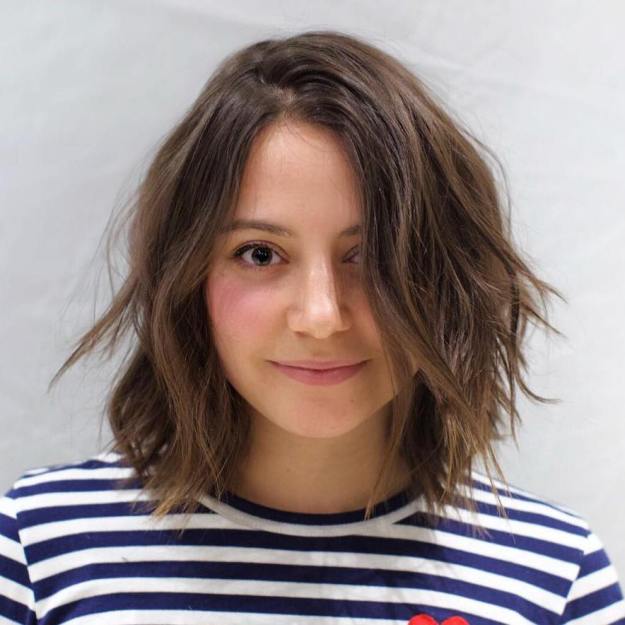 Instagram/ @ANHCOTRAN
#9: Soft Pastel Shag
While most shaggy cuts are usually for short to medium lengths, the style can also work for long hair. The key is to keep a few super short layers throughout the crown to generate movement. Blend them with a heavy side bangs to create a seamless look.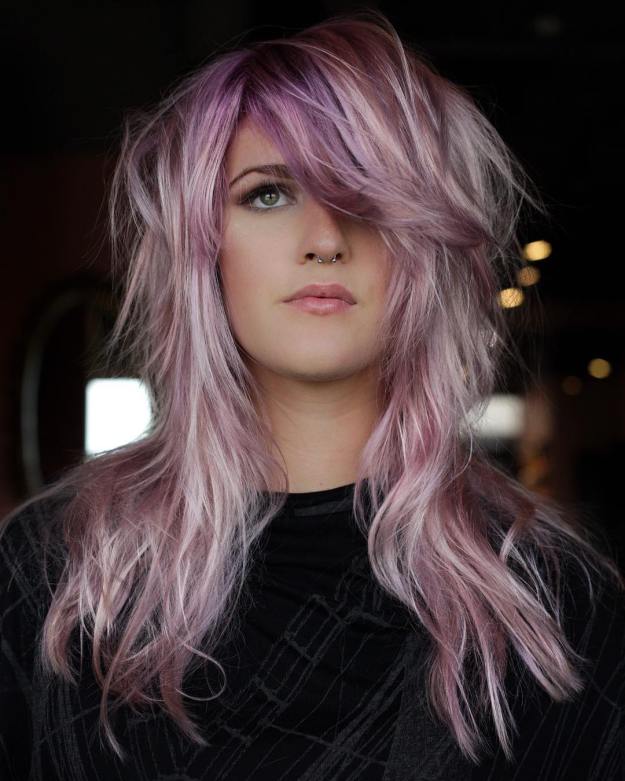 Instagram/ @JOELTORRESSTYLE