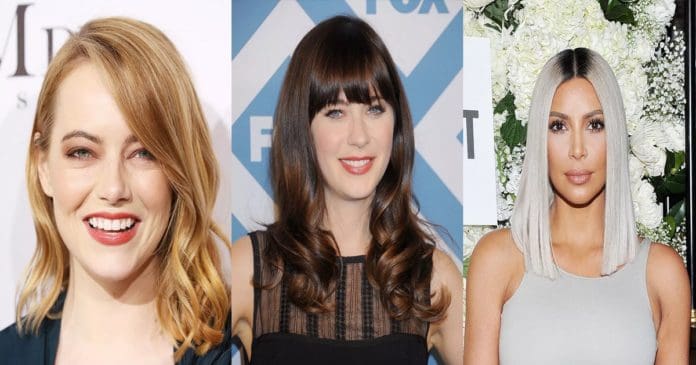 We get haircuts at pivotal life moments: After breakups, before new jobs, after we see a particularly inspirational Jennifer Aniston photo…And the beauty of it is, we never grow tired of a fresh chop. Whether you have a sudden urge to switch up your look or you're just in dire need of a trim (guilty), here are the best haircuts in the history of all time.
1. SHORT WITH LONG BANGS
Go shorter on the sides and leave the length on top. Then work a pomade through for a piecey look.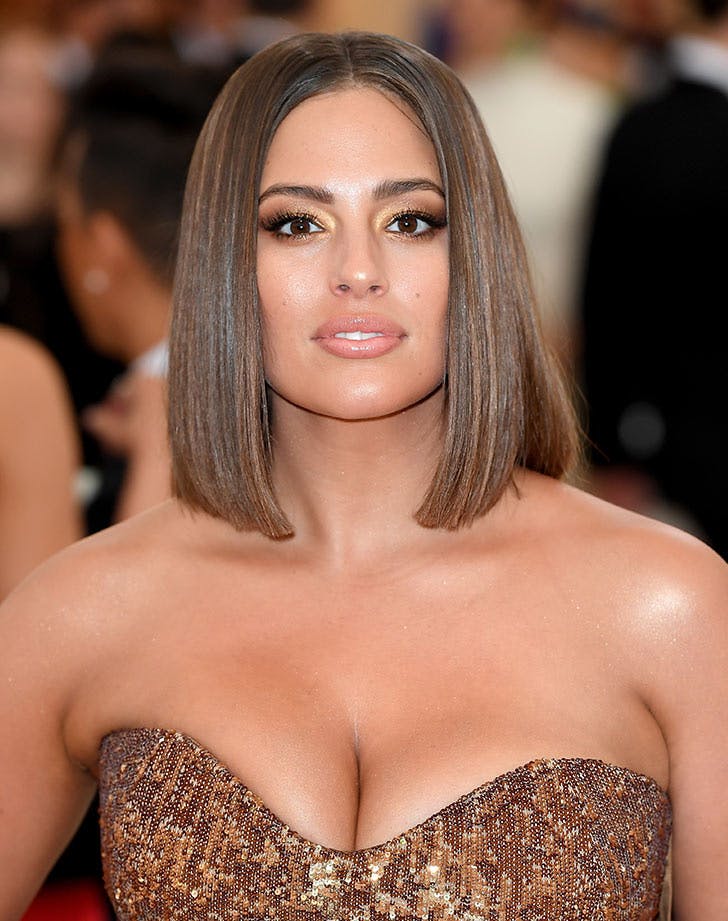 KARWAI TANG/GETTY IMAGES
2. BLUNT BOB
Ask your hairstylist to dry-cut your locks for a super-sharp blunt cut.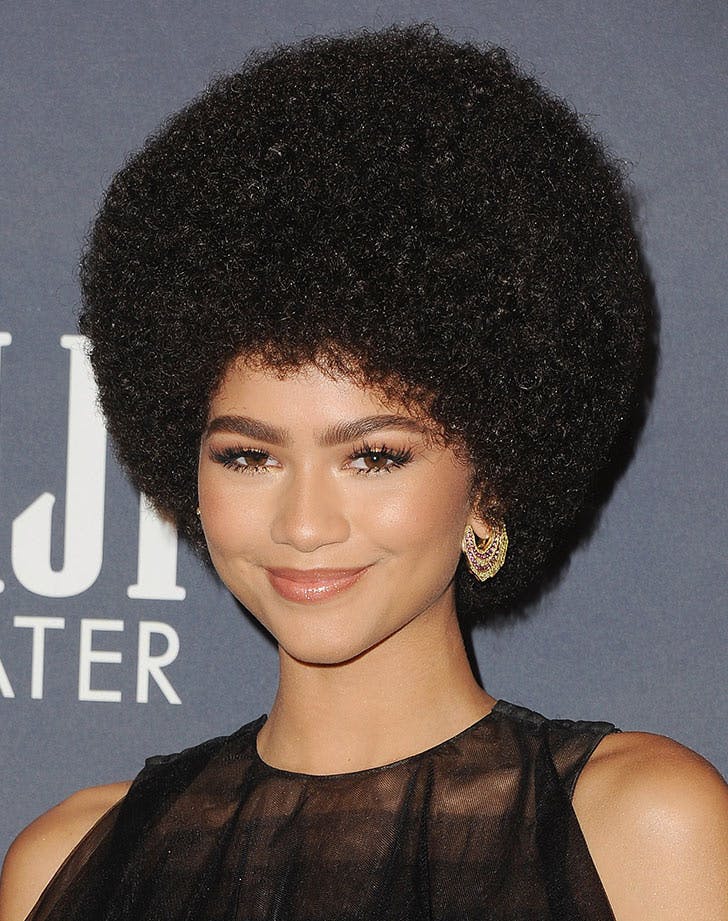 JON KOPALOFF/GETTY IMAGES
3. TAPERED AFRO
A hydrating cream is this style's BFF. Apply one to moisturize hair, and then pick it out for all the volume.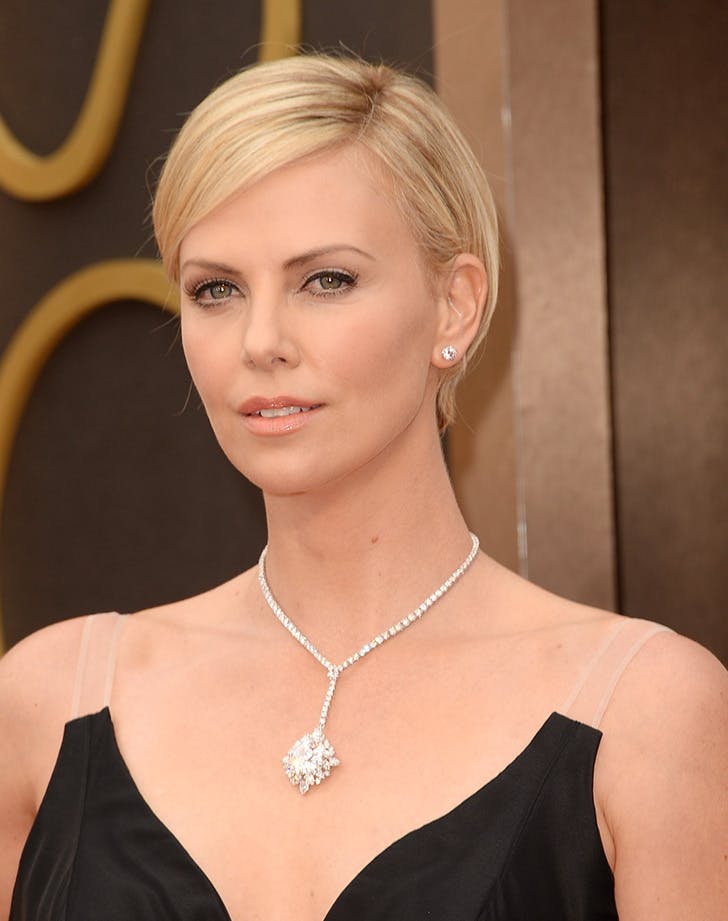 JASON MERRITT/GETTY IMAGES
4. LONG PIXIE
In between a bob and a pixie, this style is more versatile than you think. Side-part it and tuck ends behind ears for a sleek look.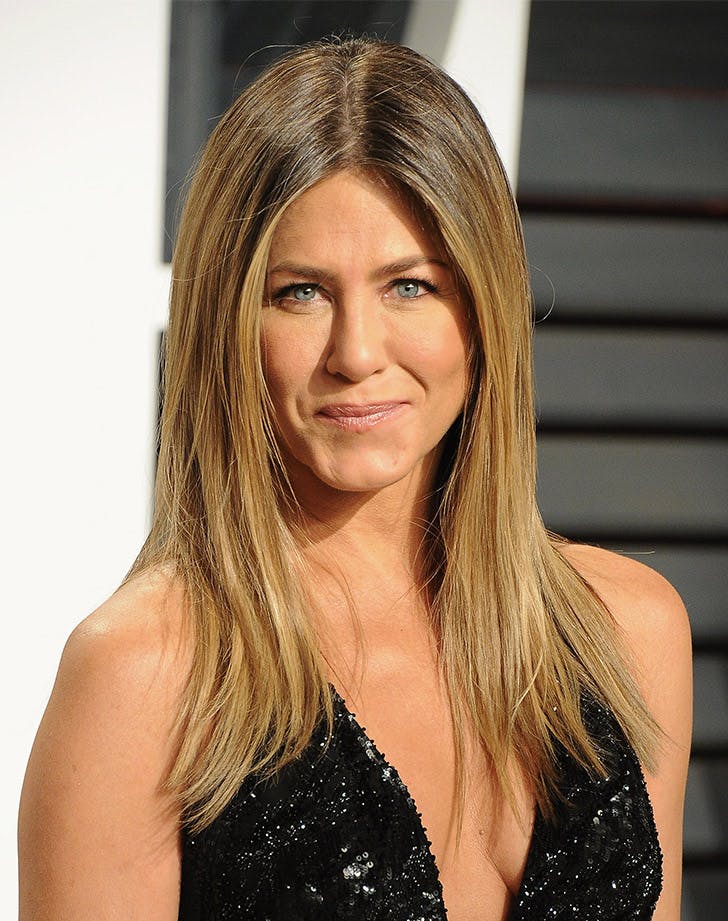 JON KOPALOFF/GETTY IMAGES
5. TAPERED LAYERS
Add some life to limp hair by cutting gradual layers that create movement and body (even if they can't hold a curl).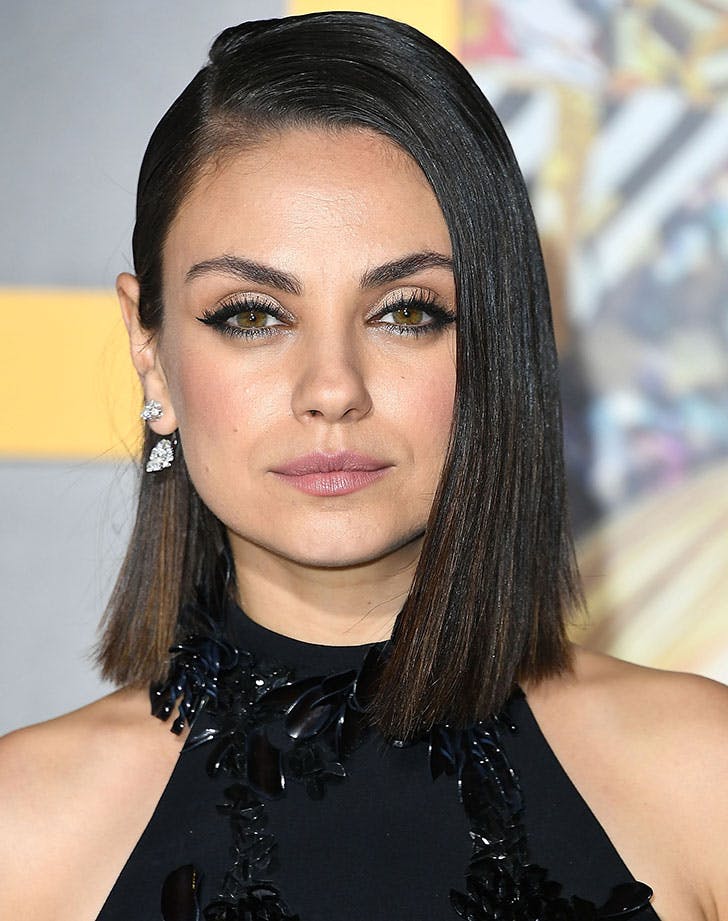 STEVE GRANITZ/GETTY IMAGES
6. SMOOTH LOB
A deep side-part and flatironed strands take a lob from ordinary to seriously straight.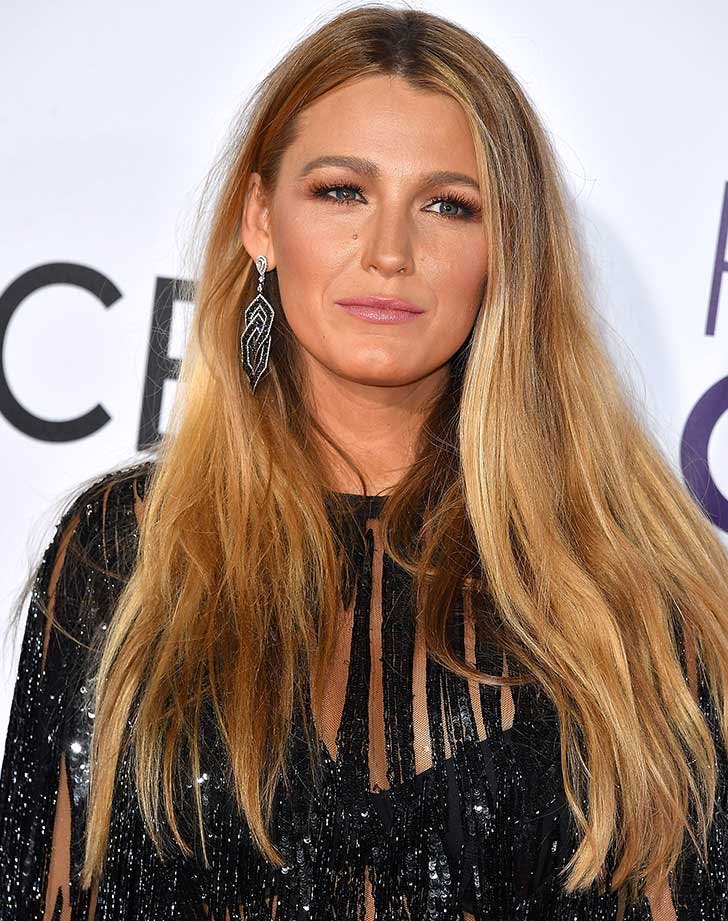 STEVE GRANITZ/GETTY IMAGES
7. LONG LAYERS
If you love your long locks but hate the weight, ask for your hair to be shaped with thinning shears.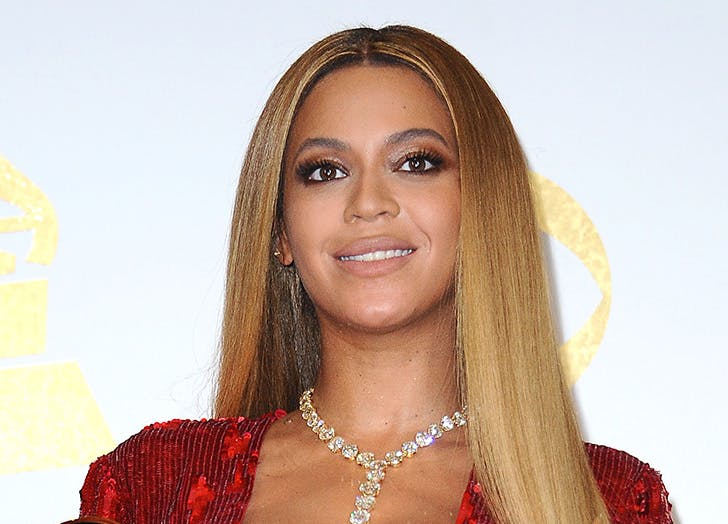 JASON LAVERIS/GETTY IMAGES
8. SLEEK AND STRAIGHT
Blow-dry hair straight, and then go over it with a flat-iron. Finish with a smoothing serum for ultra-silky frizz-free strands.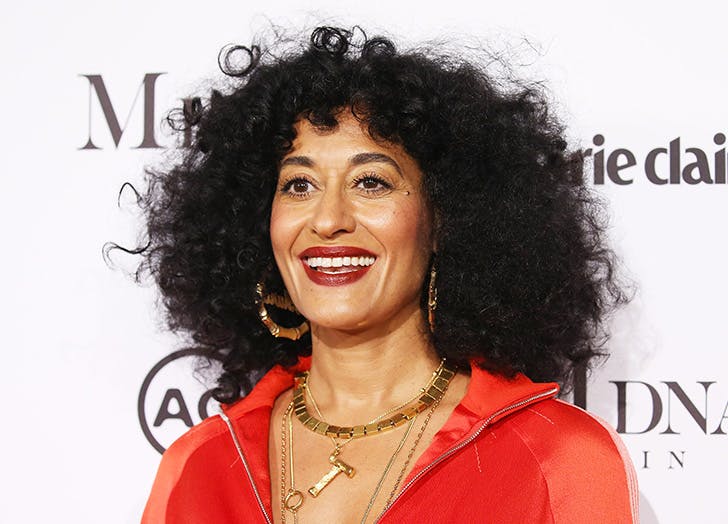 MICHAEL TRAN/GETTY IMAGES
9. LOOSE CURLY AFRO
You can do an afro even if you don't have super-coily hair. Pick it out and apply a little gel so it holds its shape.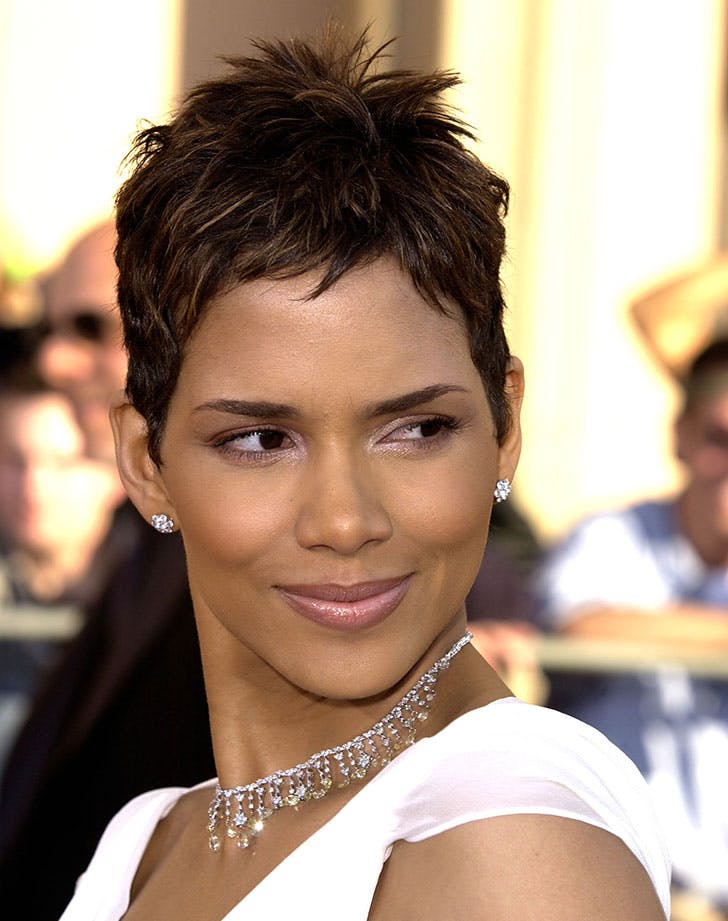 STEVE GRANITZ/GETTY IMAGES
10. SPIKY PIXIE
Your everyday mantra: Wake up, pomade and go. It's seriously that easy.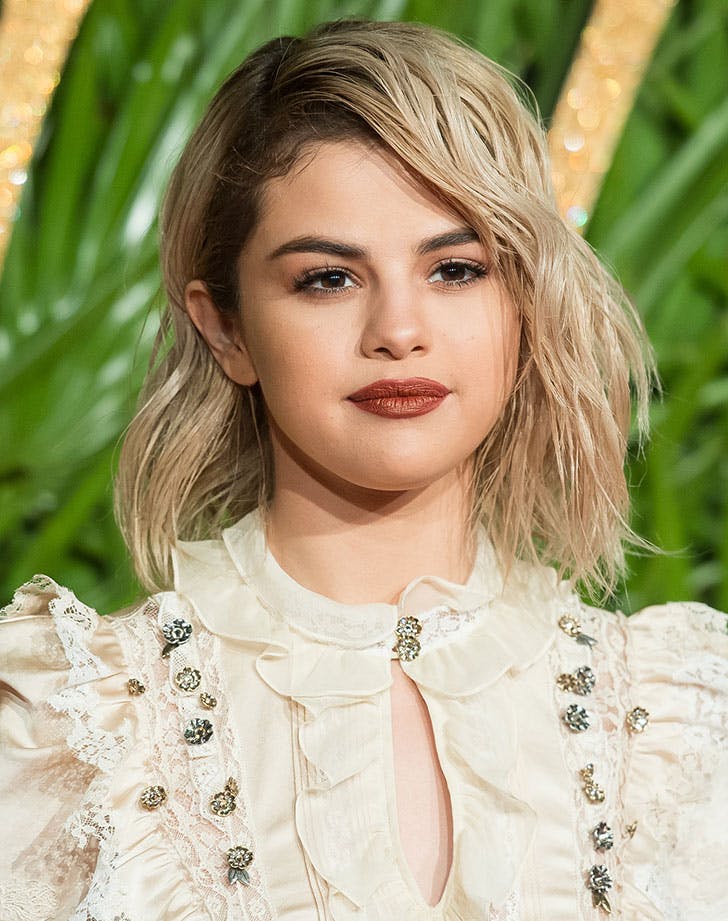 SAMIR HUSSEIN/GETTY IMAGES
11. CHOPPY LOB
A few layers is all it takes. Have your stylist use her beloved thinning shears for the most natural gradient.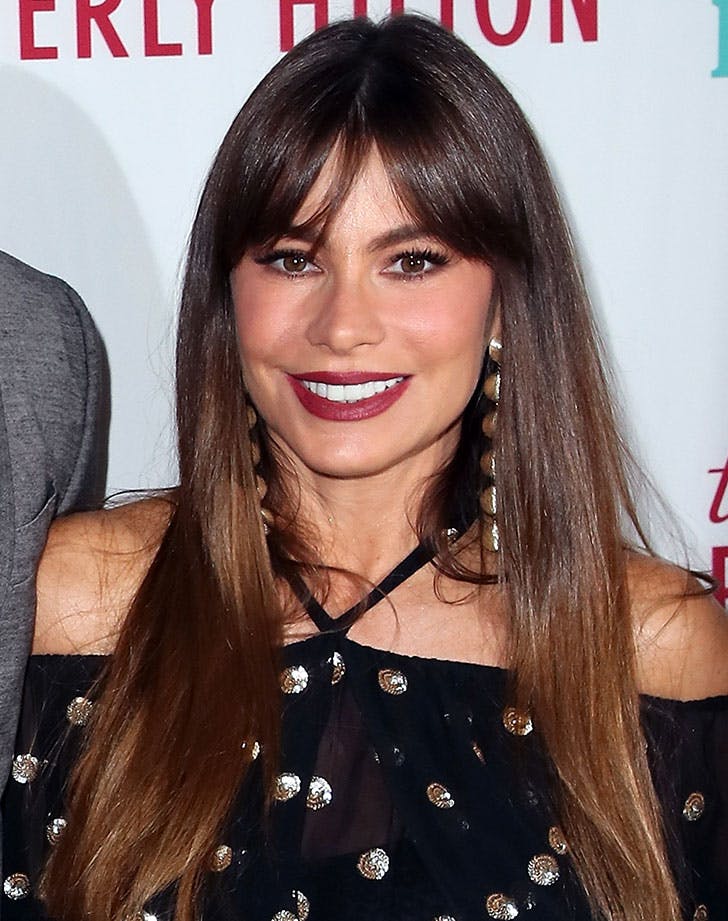 DAVID LIVINGSTON/GETTY IMAGES
12. CURTAIN BANGS
Growing out your straight-across fringe or want to ease into the whole thing entirely? This style is great for both. Center-part your hair and ask for long, sweeping curtain bangs.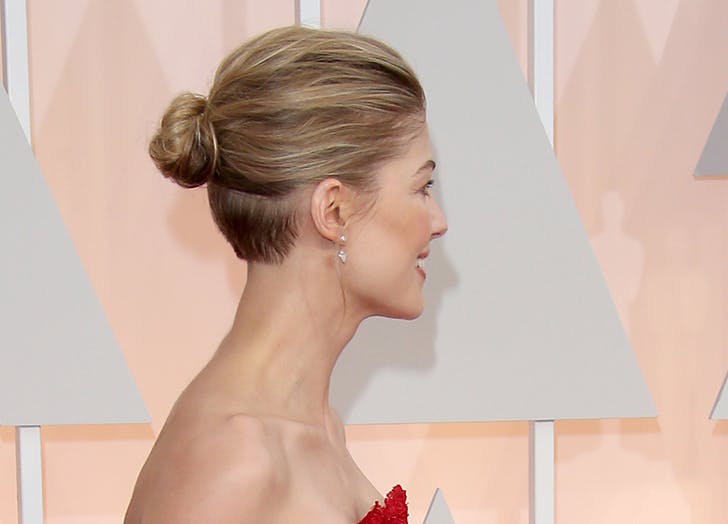 DAN MACMEDAN/GETTY IMAGES
13. THE UNDERCUT
Edgy when your hair's up, invisible when your hair's down. This cut is great for short-haired ladies, because it allows you to pull your hair back without a million pieces falling out in the back.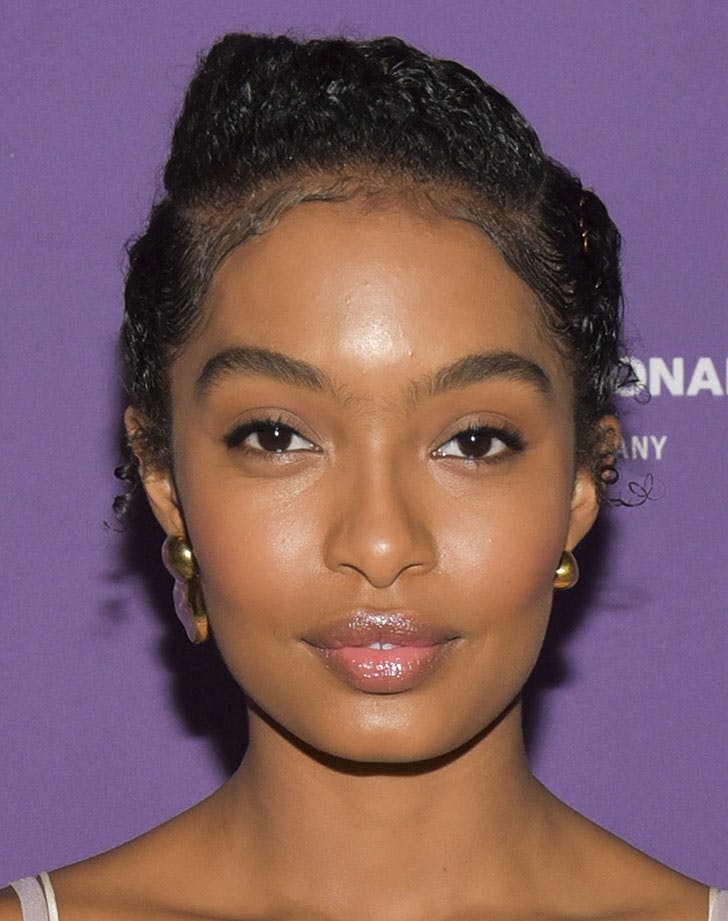 RODIN ECKENROTH/GETTY IMAGES
14. GELLED EDGES
Natural-haired ladies: Don't neglect those edges. When laid properly, they look just like art. Dab on a bit of edge control cream and use a soft-bristle toothbrush to mold them into waves.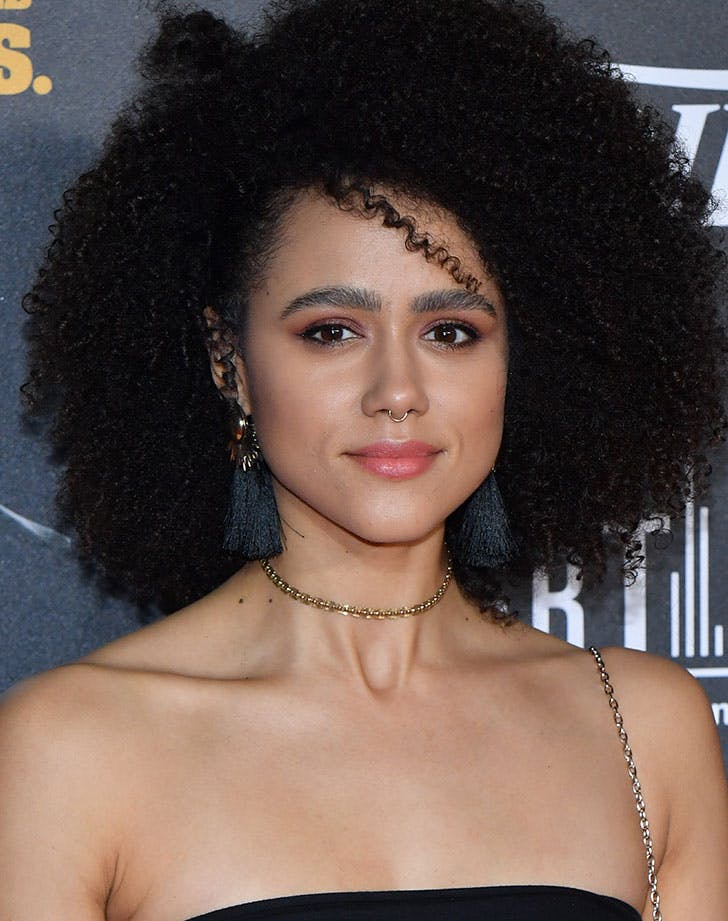 STEPHANE CARDINALE – CORBIS/GETTY IMAGES
15. ANGULAR AFRO
A regular afro is beautiful, but a side-part makes all the difference. Use a rattail comb for a precise line.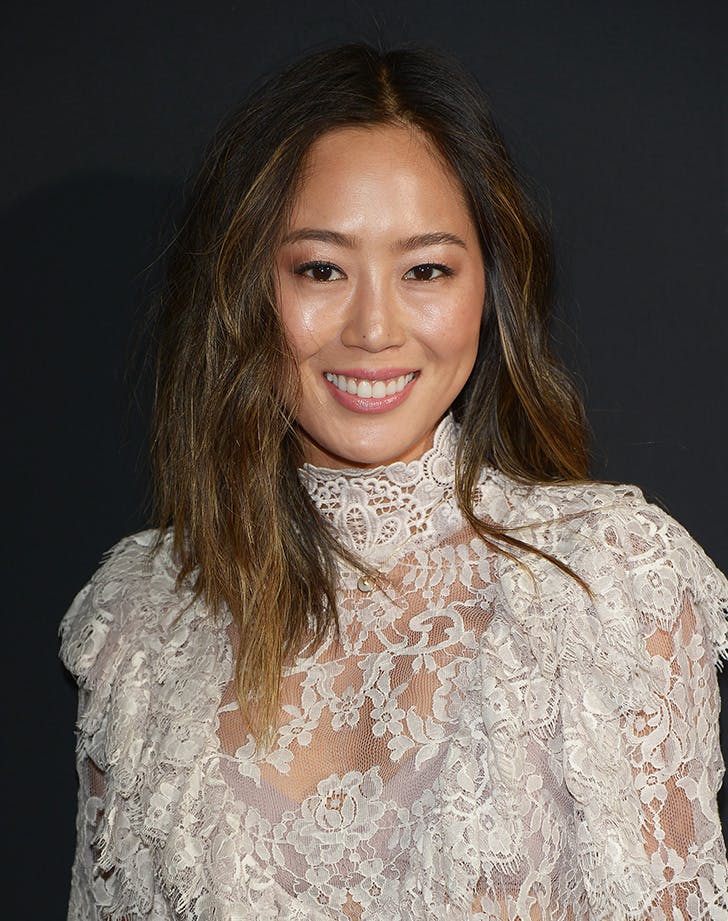 DOMINIQUE CHARRIAU/GETTY IMAGES
16. A-LINE LOB
When a lob is cut a little higher in the back, it allows the front pieces to fall more effortlessly in place. Read: No poofy triangle hair.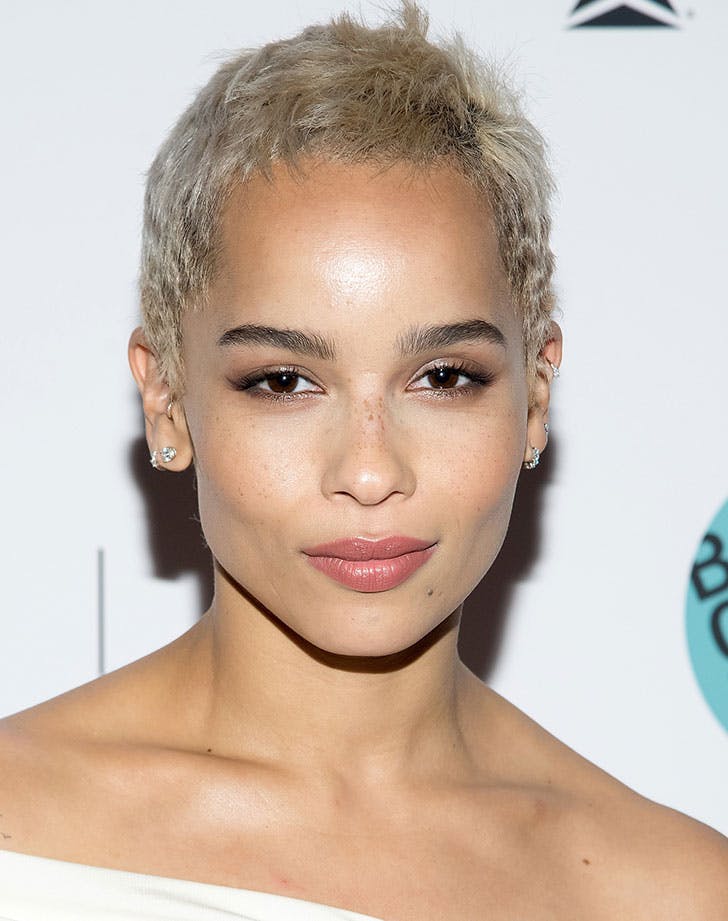 MIKE PONT/GETTY IMAGES
17. SUPER-SHORT PIXIE
This short 'do is so low maintenance, you can literally roll out of bed and go. Oh, and it works on all hair types, from coily to straight.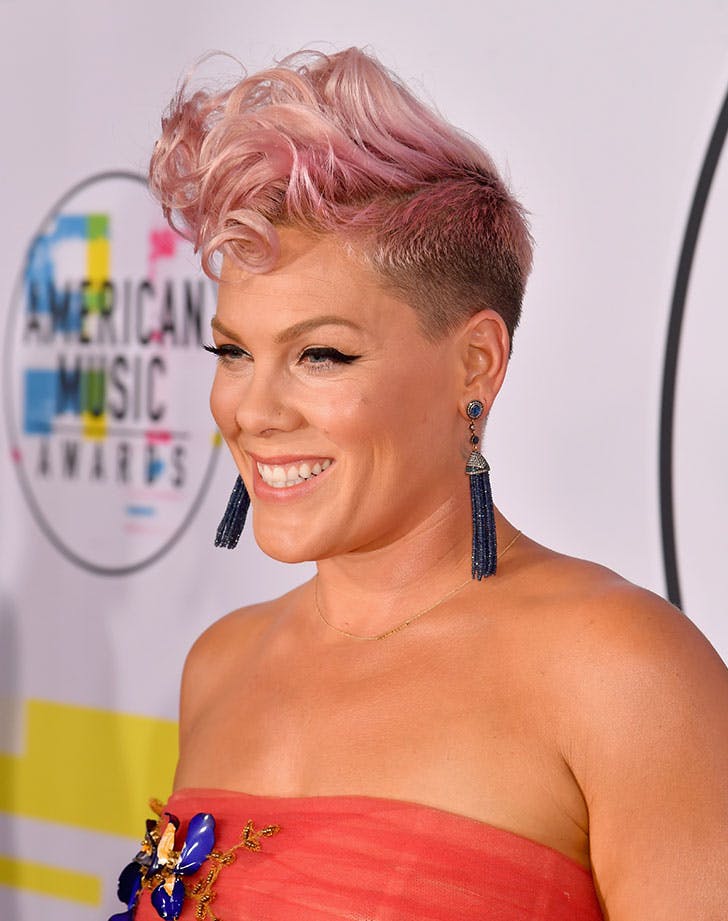 JEFF KRAVITZ/AMA2017/GETTY IMAGES
18. MOHAWK
Shave the sides of your head and keep a little length in the middle. A few messy curls made it more modern.
MICHAEL TRAN/GETTY IMAGES
19. WAVY LOB
The length that's flattering on literally everyone. Ask for it to hit just above your shoulders, so it's not too short when it's waved.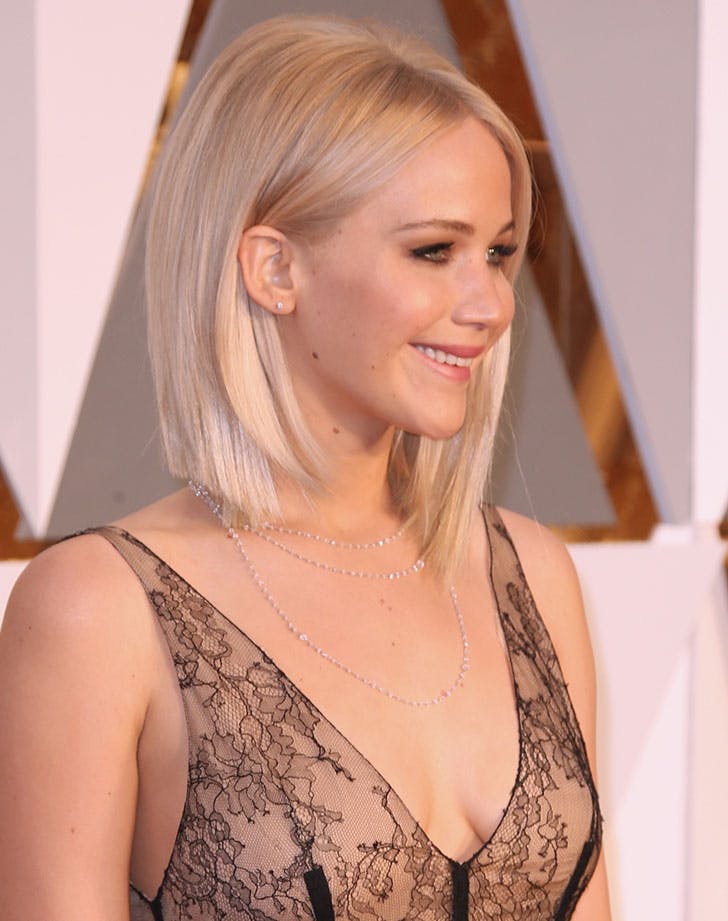 TODD WILLIAMSON/GETTY IMAGES
20. ANGLED BOB
Shorter in the back and slightly longer in the front, this style looks best when worn sleek (so you can actually see the gradient).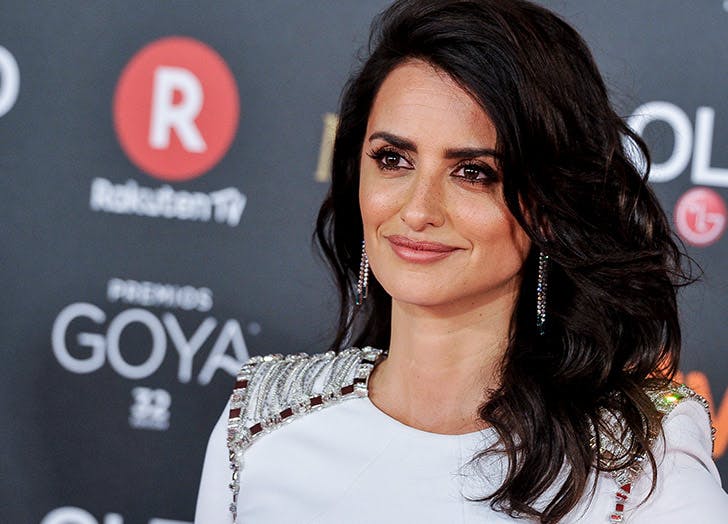 JUAN NAHARRO GIMENEZ/GETTY IMAGES
21. VOLUMINOUS LAYERS
Wavy-haired gals, this one's for you. Layers throughout your whole head will lighten things up for weightless volume.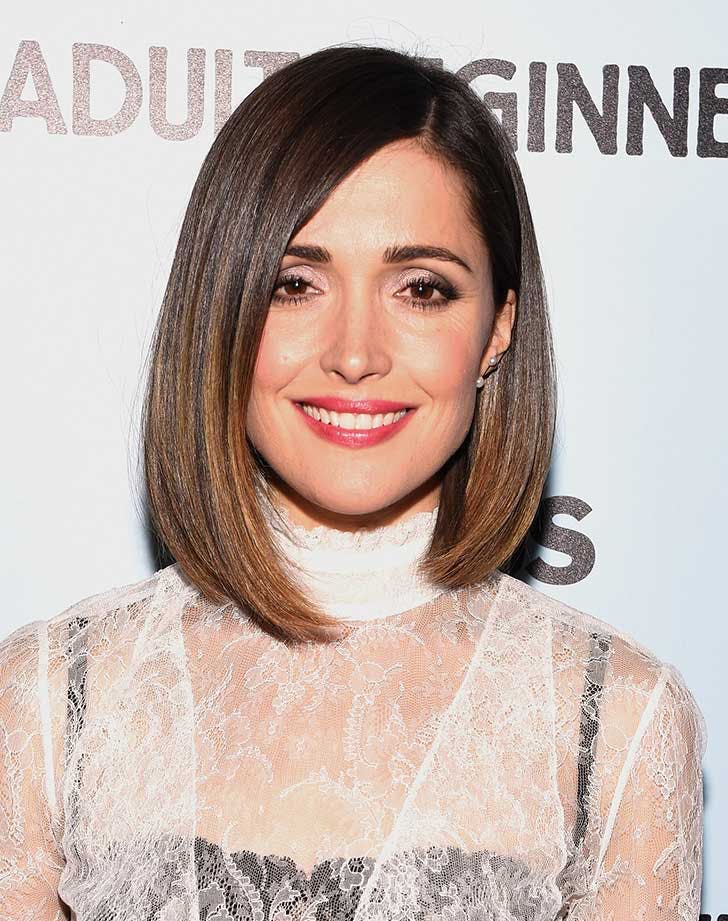 DAVE KOTINSKY/GETTY IMAGES
22. ASYMMETRICAL BOB
Slightly longer on one side than the other; a deep side-part really accentuates the differentiation in lengths.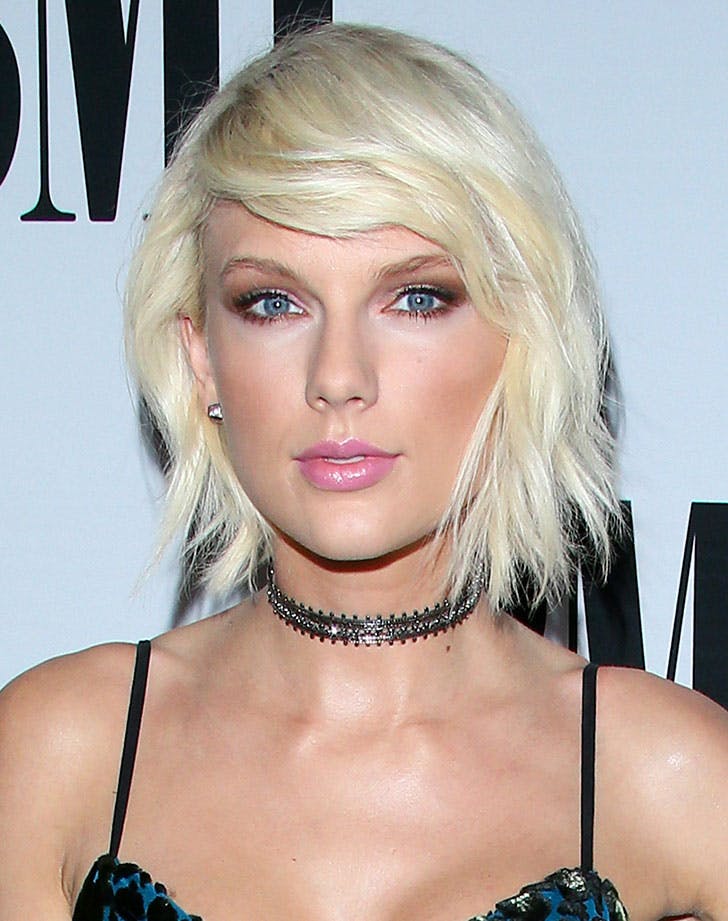 MARK DAVIS/GETTY IMAGES
23. LAYERED SHAG
Chop thin strands into a piecey shag for an edgy update.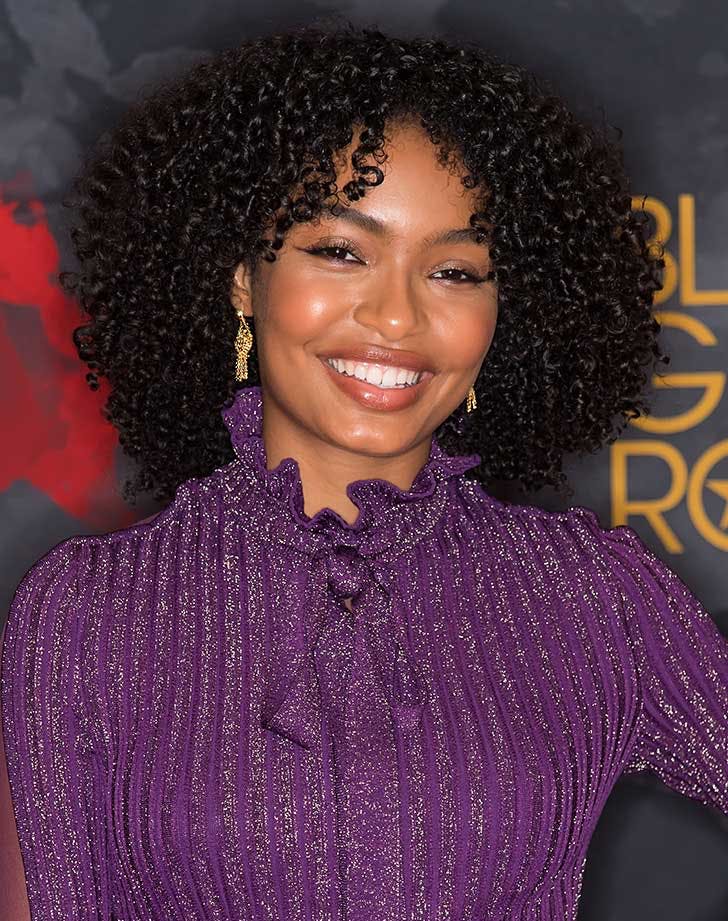 GILBERT CARRASQUILLO/GETTY IMAGES
24. ROUNDED
Perfectly symmetrical is how we like it. Keep the majority of the volume on the sides with a center part.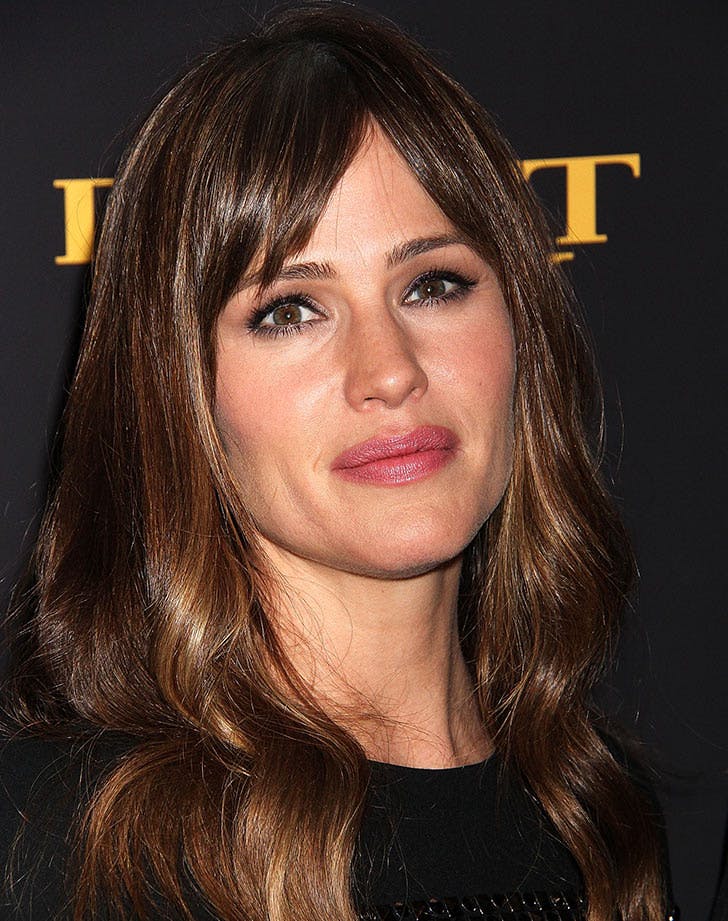 LAURA CAVANAUGH/GETTY IMAGES
25. LAYERED WITH CURTAIN BANGS
The key is to make your bangs blend with your layers.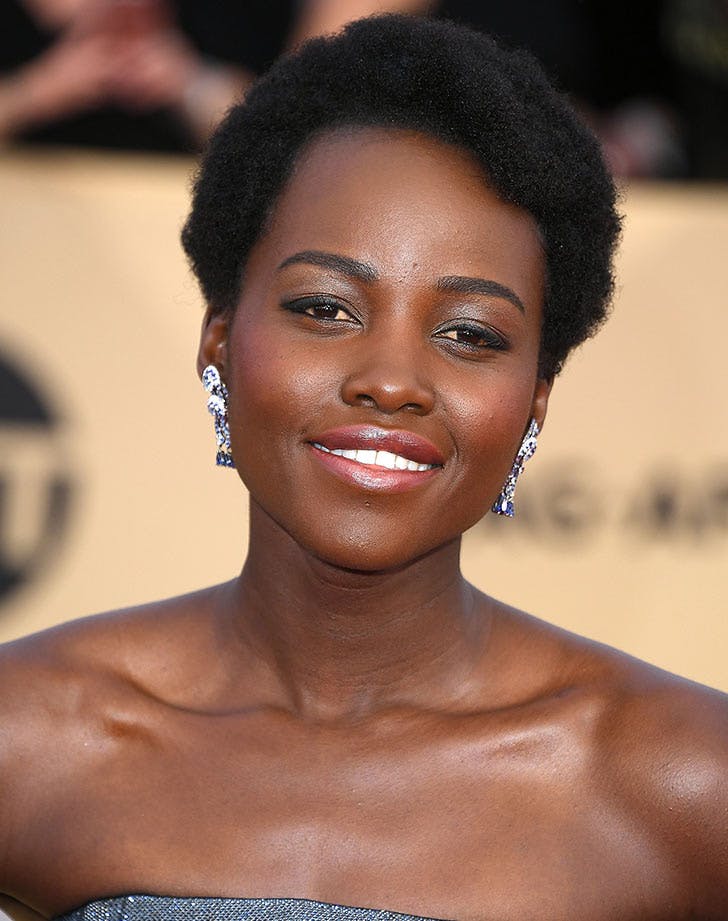 STEVE GRANITZ/GETTY IMAGES