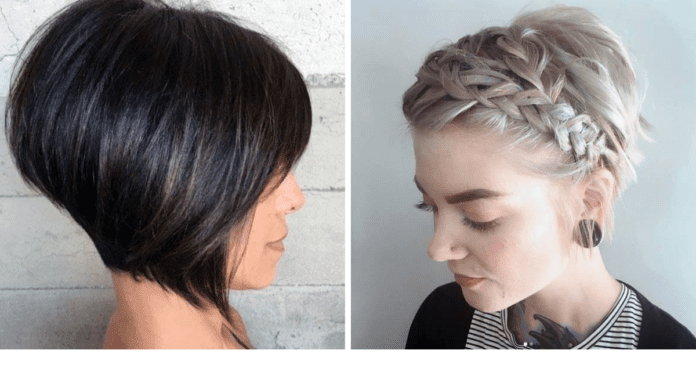 Women who love to look beautiful and appreciate the finer things in life are also more likely to opt for a classic hairstyle. Knowledgeable ladies understand that some hairstyles are simply always a cut above the rest. That's why.
Classic haircuts are timeless and best suited to those with healthy hair.
Even though the classic bob, layered hair, short pixie and longer, no bangs, center parted hairstyles seem to have always been popular for decades. These classic hairstyles can be given new life by adding bangs or changing the color.
Other classic hairstyles include wild curls with lots of underlayers for more movement and a light feel all over the head. Not a natural curly girl? Go long and sleek with a center parting or add edge to a side-swept bang, then maximize the effect with lots of shine and a perfect bulging bottom.
Another hairstyle option from the classic category is a lot of waves that seem easy. This is great for those with medium length hair as well as those who are growing out their previous hairstyles and have an uncomfortable length.
Women who would like to freshen up their hairstyle without changing their preferred classic haircut too much can play with any type of bangs. Cut bright forehead bangs, light bangs that blend into longer angles that frame the face, or razor-cut side bangs in classic bob length or shorter, cropped hairstyles. Save the intentionally deep side part for a bold and powerful result that demands attention and accentuates higher cheekbones.
The most important element of any classic women's hairstyle is its possession. Even small tweaks, like some base layers or a shift to a side part, can keep these looks from getting outdated as the seasons change. Invest in good hair products and styling tools to keep your curls looking great every time.