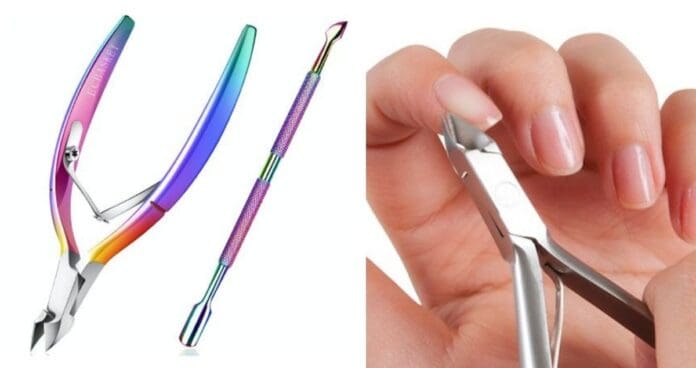 It's time to take your manicure into your own hands, and getting a salon-quality manicure from the comfort of your home has never been easier. With the right tools and products – and a little patience – you can achieve professional-looking results from the comfort of your own home. In addition, a home manicure is a great occasion to relax and unwind.
Manicure Products You Will Need
1. Nail Polish Remover
An important first step in any home manicure is cleaning the nails of old varnish. The nail polish remover will completely dissolve and remove the pigment. However, it can dry out nails and make them brittle, so it's best to work quickly and not use too much.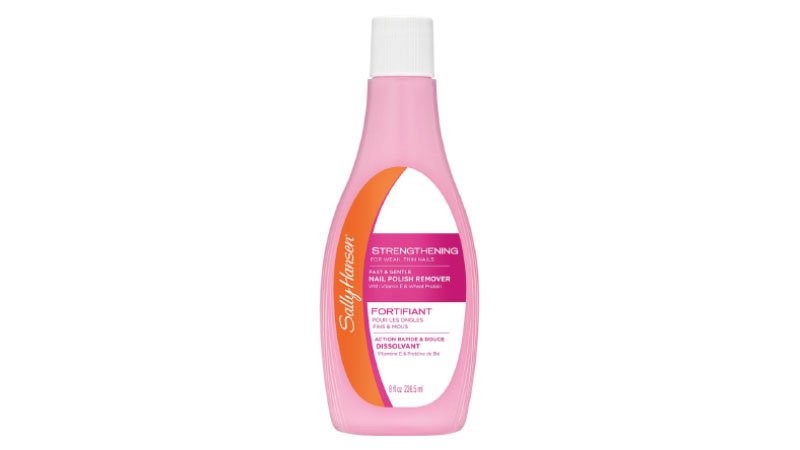 2. Cuticle Remover Liquid
The cuticle is the layer of skin that protects the nail from bacteria as it grows. However, the cuticle can quickly thicken and grow. Cuticle Remover Liquid softens and removes dead skin cells from the base of the nail, making it easier to trim or push back the cuticle, creating the perfect manicure canvas.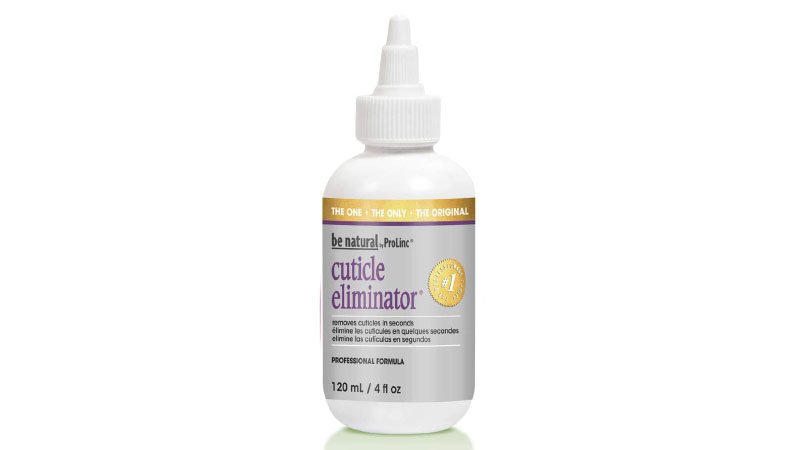 3. Cuticle Cutter or Clippers
Once your cuticles are soft, you can trim them with cuticle scissors. The pointed, pliers-like shape ensures precise cutting of the delicate skin around the nails. Look for steel wire cutters as they will keep their sharpness longer. If you prefer to leave your cuticles intact, use an orange stick or a steel cuticle tool to gently push them back.

4. Nail Clippers
One of the most important parts of a manicure is shaping the nails. Use nail clippers to quickly and accurately trim and reshape your nails. Nail clippers are more comfortable and safer to use than nail scissors and give more consistent results. Choose stainless steel set for sharpness.

5. Nail File
Smooth out uneven edges and fix the uneven shape with a nail file. While we're all familiar with the classic cardboard option, a professional-quality manicure requires a standard salon tool. Made from tempered glass alloy, this crystal nail file easily creates flawless results and will last for years.

6. Nail Buffer Block
A key component of your manicure is the buffer block, which provides an ultra-smooth finish to your nail. Polishing your nails ensures even polish application and prevents clumping and rippling. It can also remove light spots and other discolorations by buffing the top layer of the nail.

7. Base Coat
The base coat adheres to the nail and varnish, so the color goes on evenly and lasts longer without chipping. It also protects your nails from discoloration and damage. Choose a clear base coat that works with both nail polish and gel polish.

8. Nail Polish
There are many colors of nail polish on the market, but everyone needs a good nude or red color in the collection – they go with any outfit. alternative, why not treat yourself to a selection of colors to choose from?

9. Top Coat
The topcoat retains color and prevents chipping, giving your manicure a gorgeous glossy or matte finish. Topcoats often contain acrylics and polymers, so they bond with nail polish, preventing impact and abrasion damage. Gel topcoats should be cured in a UV lamp like other gel polishes, while standard top coats air dry in five to ten minutes.

10. Hand Moisturizer
Moisturizing with hand cream ensures that your skin looks as good as your nails! Look for products rich in soothing ingredients that will make your mittens super soft and smell good.