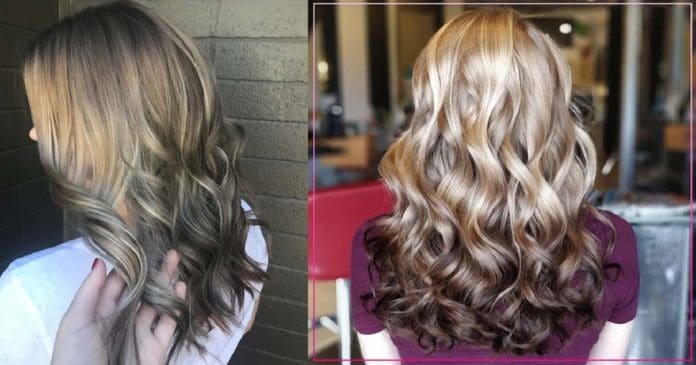 Reverse balayage is one of the biggest hair trends. For those who haven't heard of this latest look, it is like balayage but the colors are opposite. So instead of dark colors gradually going lighter, your roots will be lighter and the ends of your hair dark. There are so many beautiful looks that can be created, to give you some hair inspiration we have found 20 of the best reverse balayage hair color ideas. There is a hairstyle for everyone!
1. REVERSE BRUNETTE BALAYAGE
First up we have this beautiful brunette balayage. The top of the hair is light brown and the hair gradually turns into a dark chocolate tone. This is a subtle color change so is perfect for the ladies who want to try something new without being too bold.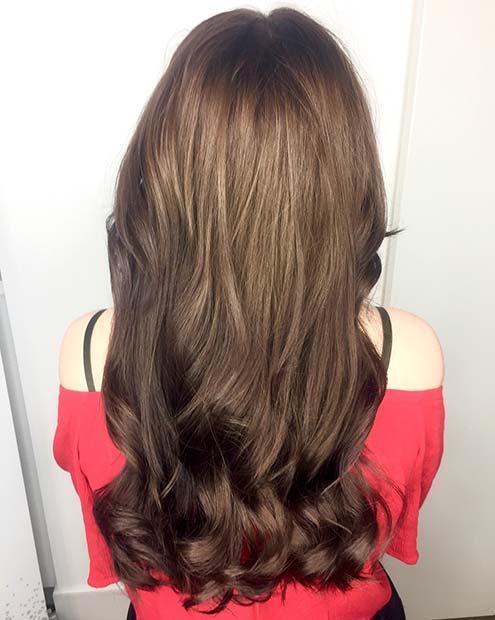 2. WARM BLONDE TO DARK BROWN REVERSE BALAYAGE
If you want a hairstyle that makes more of a statement, then this next idea could be for you. The top of the hair is a very light blonde that goes into a warm caramel tone and then into brown. This is a very trendy look and will suit blondes and brunettes.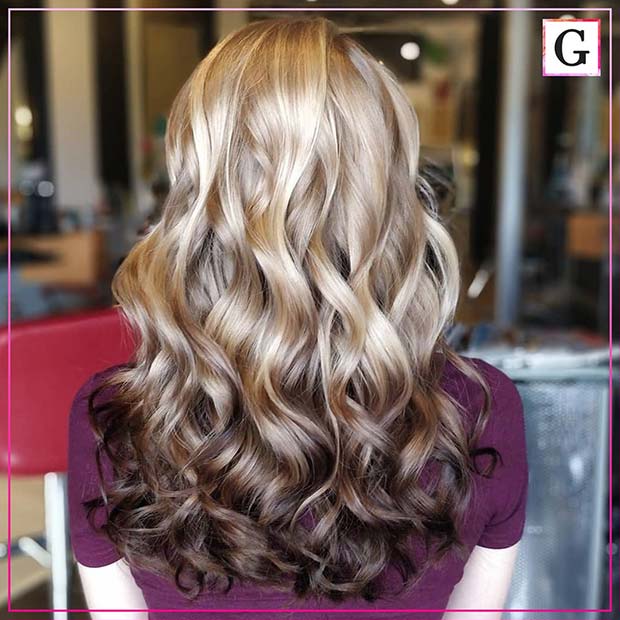 3. RED REVERSE BALAYAGE
Next, we have reverse balayage for ladies with red hair. The hair starts off with a rich red tone which gradually goes darker until it is brown. This color change from red to brown is very stylish. This would work with many red shades and the end color could be darker or lighter.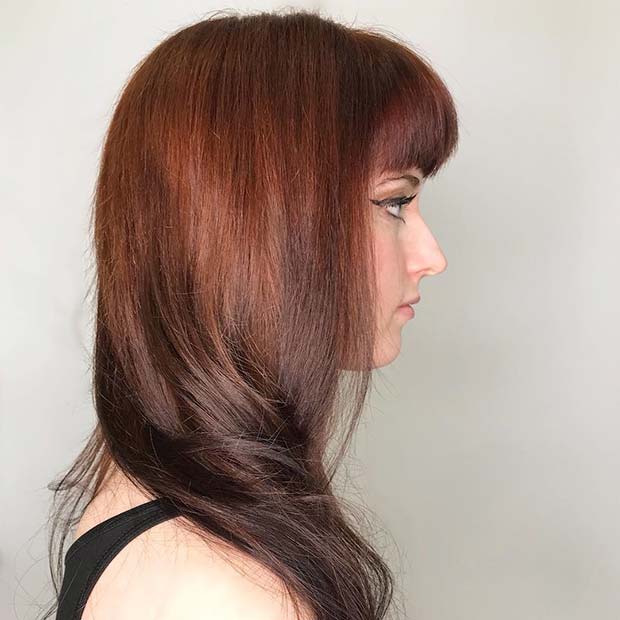 4. LIGHT BLONDE BALAYAGE
Light blonde and brown hair colors compliment each other beautifully. This is also true for reverse balayage. Here we have a very light blonde that blends into brown tones. Any blonde shade would work for this look from platinum to darker blondes. It is a chic hairstyle that will suit everyone.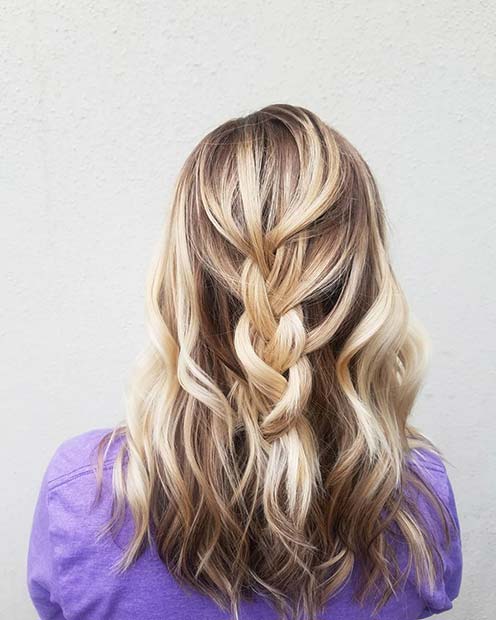 5. SOFT PURPLE REVERSE BALAYAGE
You don't have to use natural colors for reverse balayage. Maybe you could go for something bold and daring like purple! This trendy lady has a super light blonde on the roots that blends into a soft and pretty purple. A hairstyle like this is perfect for the ladies who want a complete hair change.